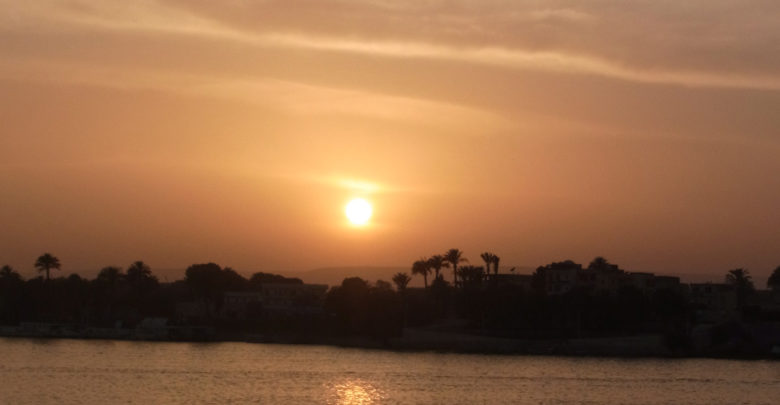 Welcome to the new website for your known first-hand source of news related to Egyptian history, culture and of course Egyptology, the "Luxor Times".
We have been working for a long time on this new site and several time we postponed the launch for logistic reasons. It was planned to start big with all the previous archive from the past years plus new content and exclusive content too. The launch was planned to sync with the launch of the digital version of the monthly magazine.
This time we decided to launch it with only a few posts as a "Beta" version and then add the archive later bit by bit alongside the new content brought to you exclusively by Luxor Times.
Today was chosen for the launch of the site to publish Luxor Times exclusive coverage and footage of the new discovery in Sakkara.
As for Luxor Times magazine, in the next few days, you'll hear the big announcements.
Thank you for your support and readership over the past few years on Luxor Times blog which exceeded 2.8 million from all over the world.
We hope to have your continuous support. We promise to do our best and beyond to keep your trust in the name you know well "Luxor Times".
If there is glitches or flaws with any part or feature of the website, or if you have an idea or you want to read something specific on Luxor Times, please drop us a line at [email protected]