An archaeological mission working in Tel Kom Trogi in (Abu El Matamir) in El-Beheira Governorate, has discovered remains of an integrated architectural unit that revealed the third period of a winery, storage units for the products of this winery surrounded by a large mud-brick wall and an apartment building adjacent to the winery.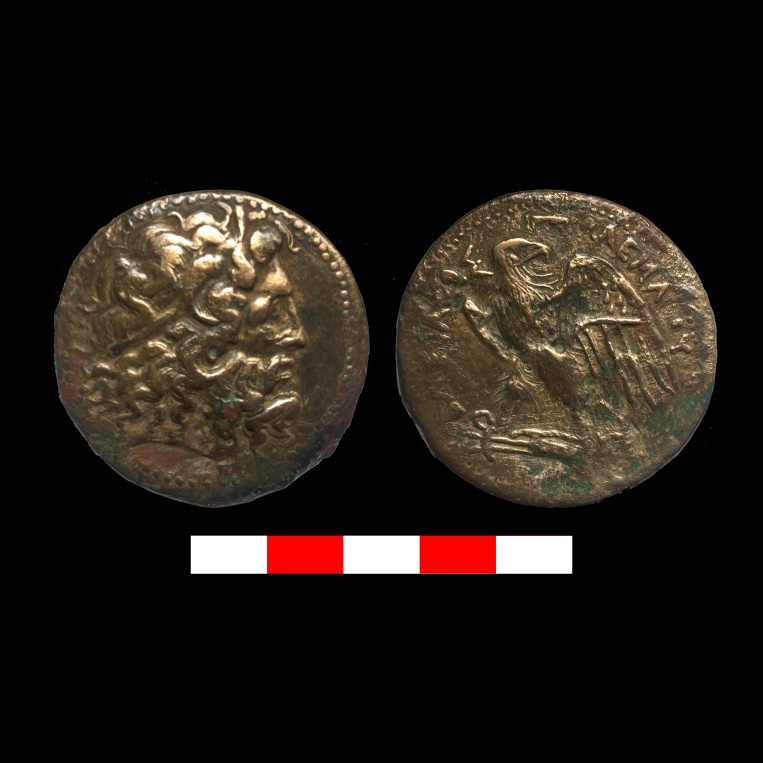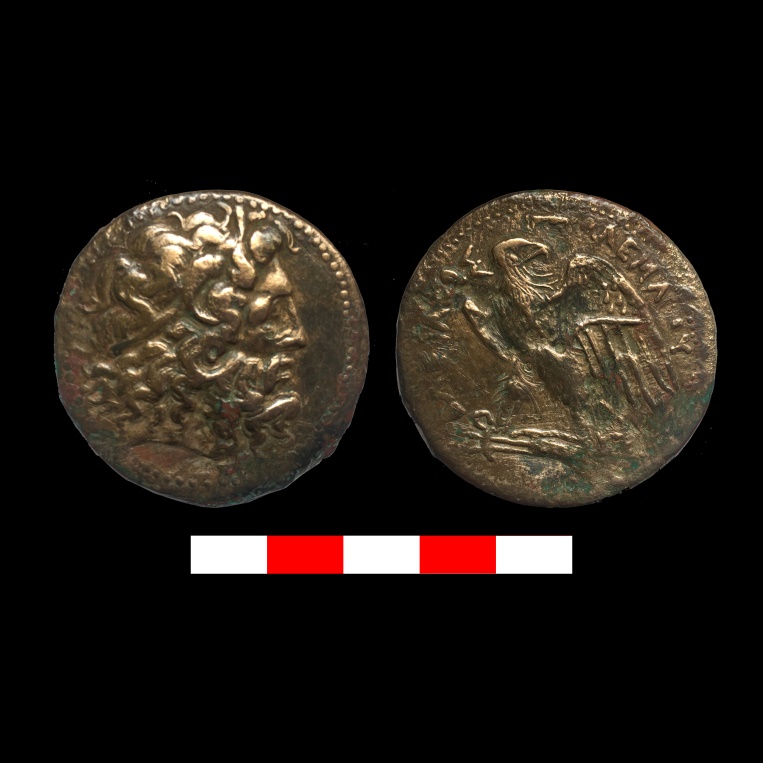 This discovery is a distinctive example of wineries, Dr. Mostafa Waziri, Secretary General of the Supreme Council of Antiquities said, because of the architectural style for the storage units of the products of the winery, which depended mainly on the construction of storage units with thick walls of mud-brick of different sizes, he stressed.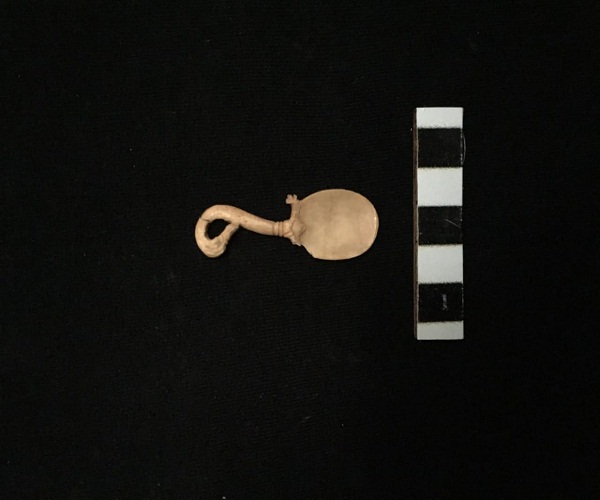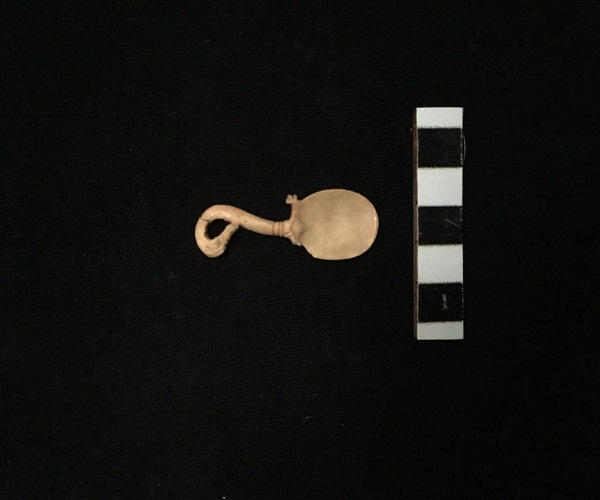 Also showed that part of the building was used in small blocks of regular and irregular limestone in the foundations with the mud-brick, Dr. Ayman Ashmawy, head of the Egyptian Antiquities Department said, possibly to help control the appropriate temperature for preserving the wine, which was known in the province of Mariout, Marioute of the finest and most important wines in the Greek and Roman era, he made it clear.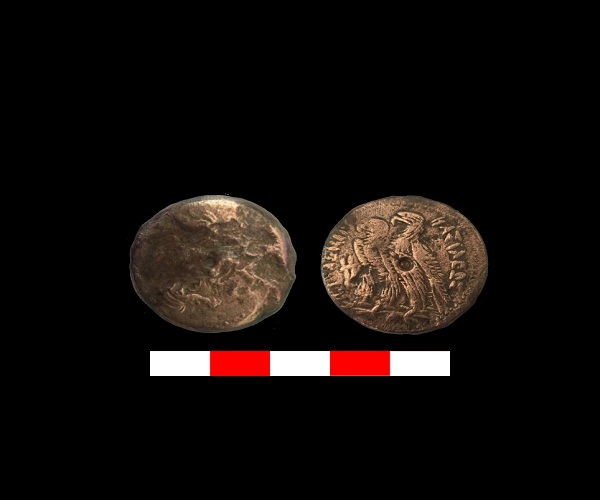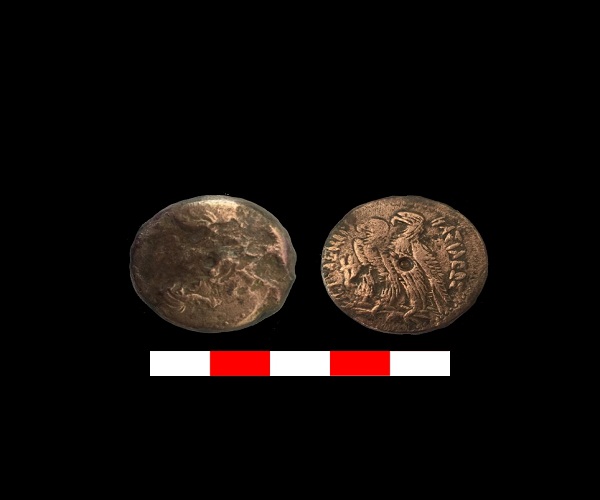 Head of the Central Department of the Lower Egypt Antiquities, Dr. Nadia Khedr noting that Remains of scattered pieces of colored gypsum – which covered the walls of the building, Parts of the mosaic may have been used in the floor and some parts of the frescoes were found. These elements indicate that there is a building for the supervisor of the establishment, she added.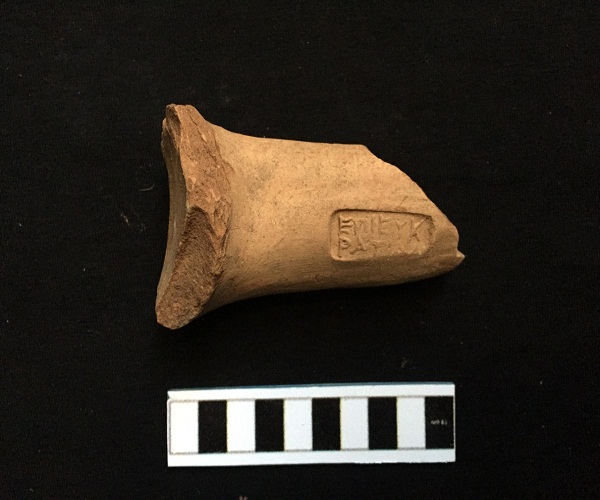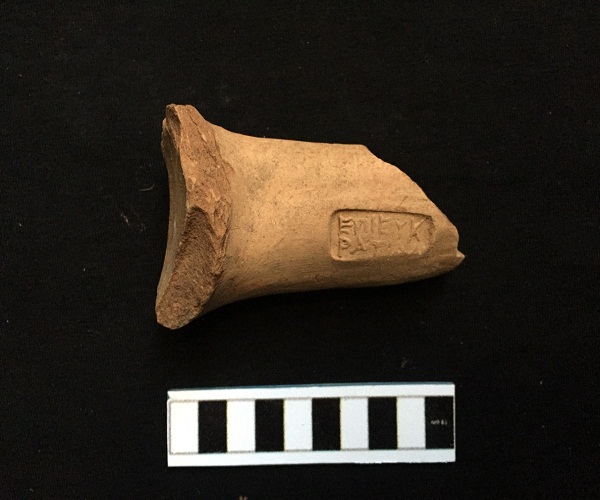 The mission also found within the architectural units a set of kilns and some pottery artifacts used in daily life, Khaled Abdul Ghani Farhat, director general of the Behaira Antiquities region said. He added which dating back to successive historical periods, beginning from the Ptolemaic era until the Islamic era, based on the history of the coins discovered, Which dates back to Ptolemy I, through the Roman emperor Dumitianus to the Islamic era, he added.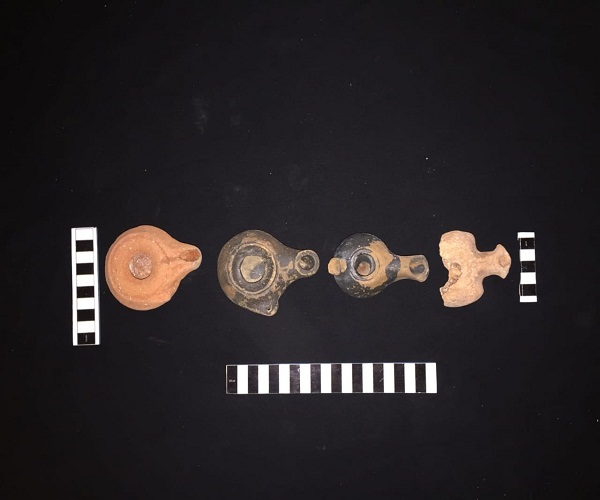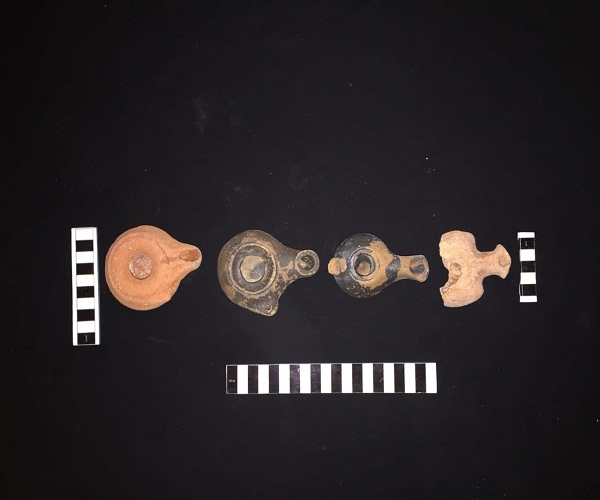 Director general of the Behaira Antiquities region added the archaeological finds discovered in the site of Kom Trogi refers to the depth of commercial relations between the city of Trogi and some Greek cities such as Kenidos, Cyprus and Rhodes. This is shown through the seals printed on the hands of Ceramic jars tha discovered on the site, and has been revealed many of the ceramic artifacts of various pottery between the home made and imported, and some of the pieces of ivory, which refers to the economic case of the residents of this site, he explained.