Trending
British Archaeologists Discover 6 Old Kingdom Tombs in Aswan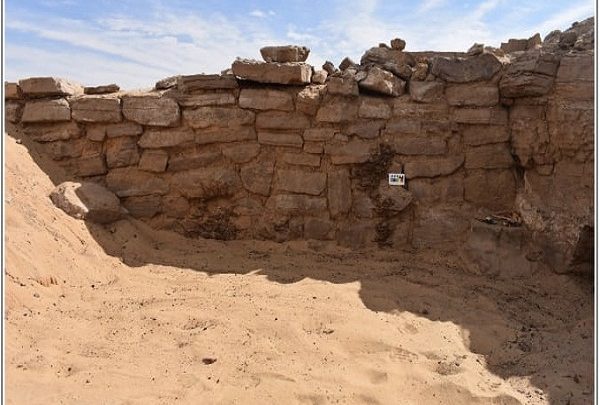 The British Archaeological Mission of the University of Birmingham and Egypt Exporstion Society, working on the Qubbet el-Hawa project in Aswan succeeded in uncovering six tombs dating back to the Old Kingdom of different sizes.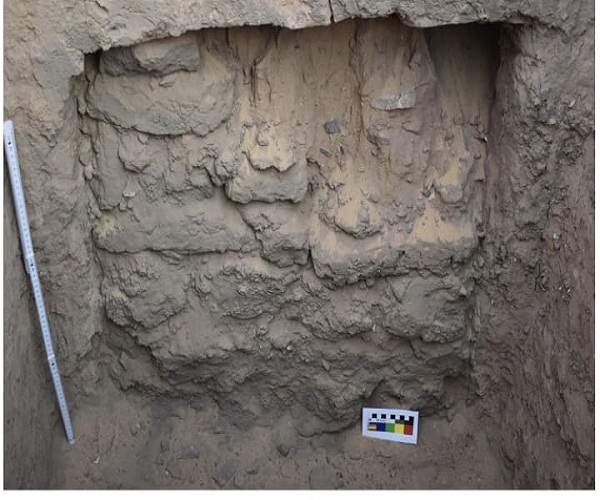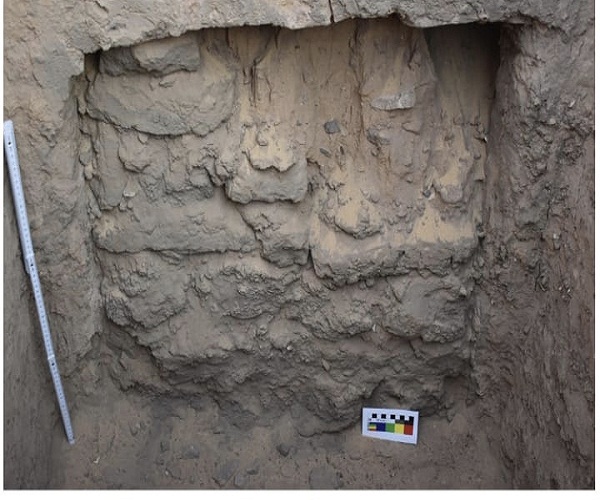 Dr. Mostafa Waziri, Secretary-General of the Supreme Council of Antiquities, said that the discovered tombs the tombs are different in size, ranging from 190 x 285 cm, 352 x 635 cm. There are two of them with a carved entrance in the rock, one with a sound entrance, complete and closed with stones, and an entrance to its burial chamber, carefully enclosed by a brick wall. He pointed out that However, it was looted in ancient times by thieves who broke the back wall to it.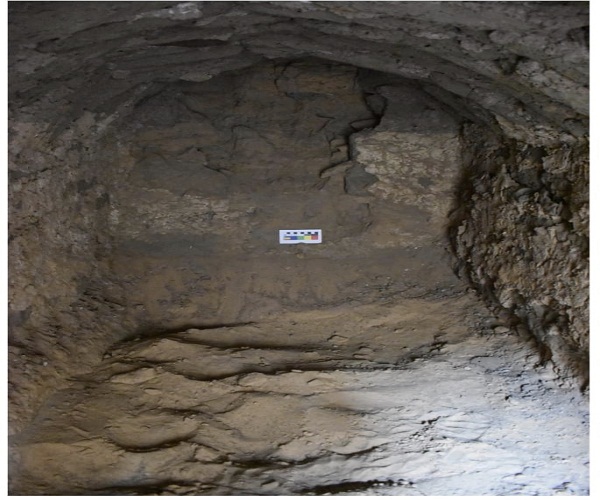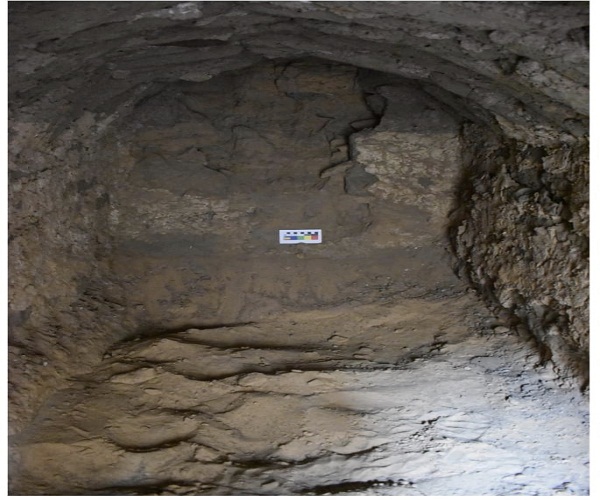 Prof. Martin Bommas, project director and director of the Museum of Ancient Cultures at Macquarie University in Sydney, Australia, said that a fragment of a funerary mask was found inside a tomb, a small metal amulet showing the god Khnum, and a large quantity of pottery, some of which are still preserved, Which dates back to the late era.
Abdul Moneim Said, Director General of the Aswan Antiquities, said that all the finds discovered were transferred to the storehouse in Aswan.