Trending
Egyptian archaeologists discover 5000-year-old burials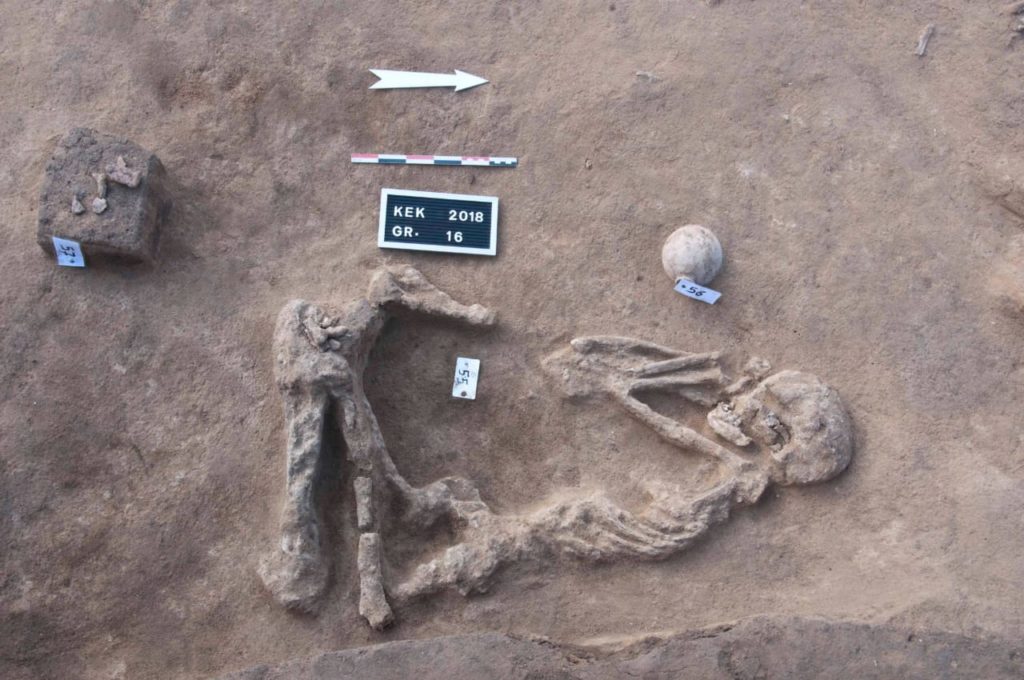 An archaeological mission working in Kom el Khelgan (an area on the border between the Delta cities of Sharqiya and Daqahliya) has discovered a number of tombs that date back to the Second Intermediate Period (Hyksos era) and 20 burials from Predynastic Egypt, namely the Naqada III period.
The tombs also include animal fossils and some broken pieces of Tel el-Yahudieh black pottery, which is distinctive of the Second Intermediate Period, said Secretary General of the Supreme Council of Antiquities Dr Moustafa Waziri.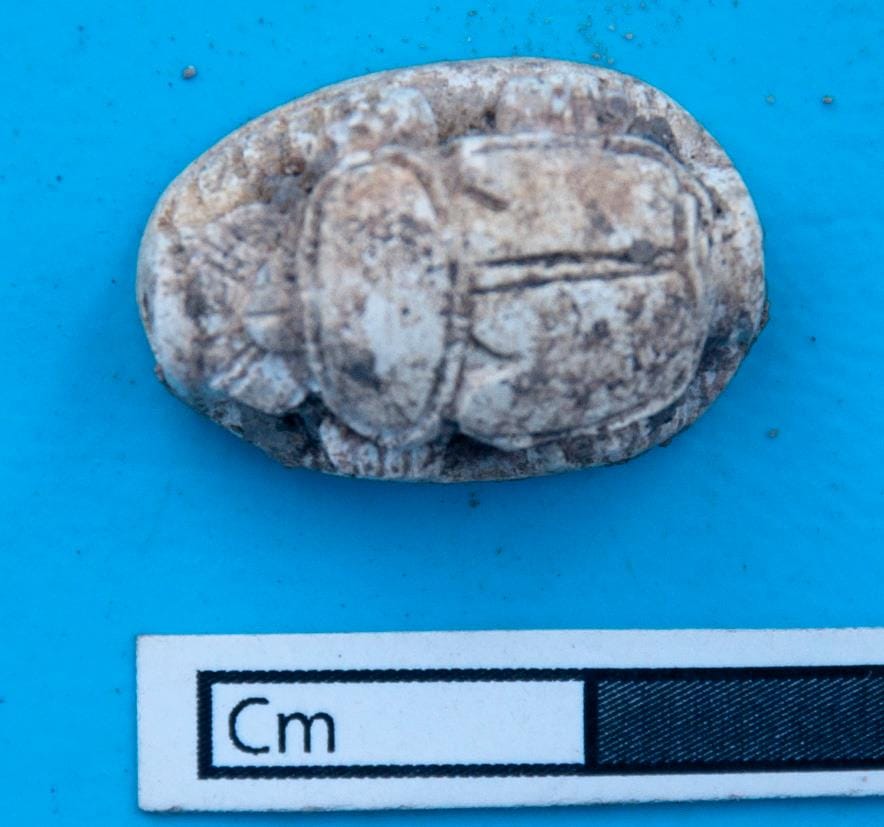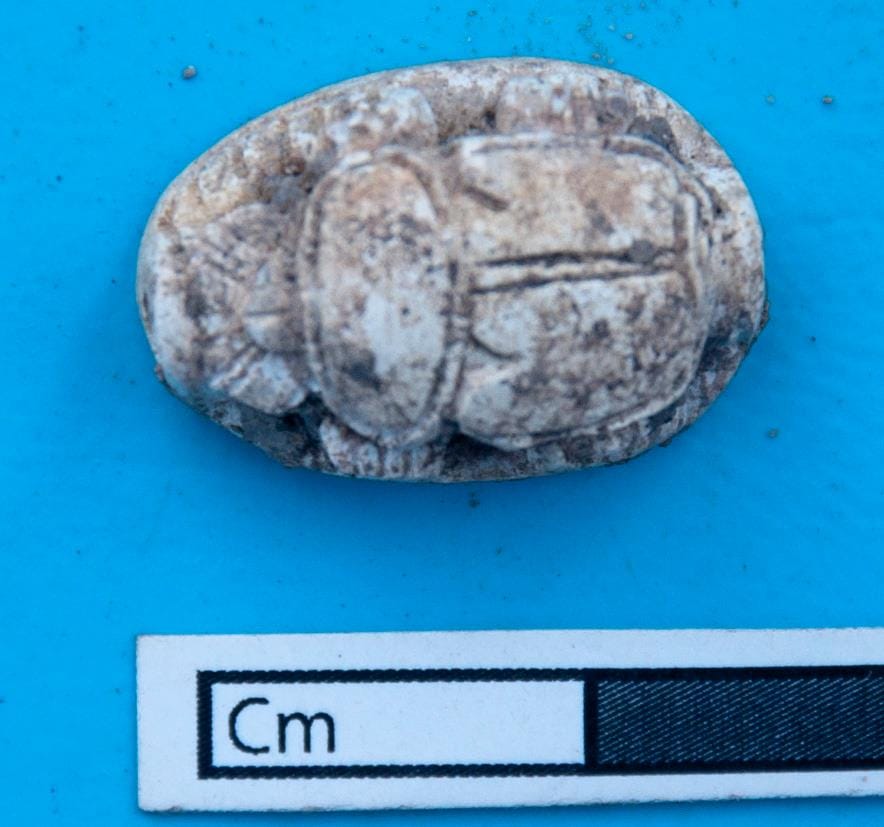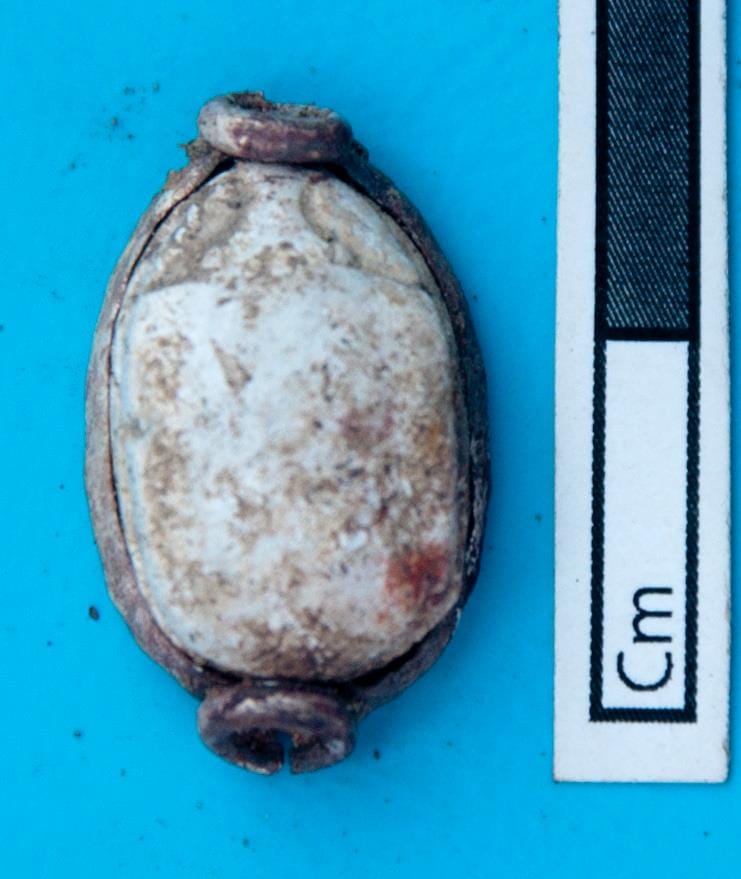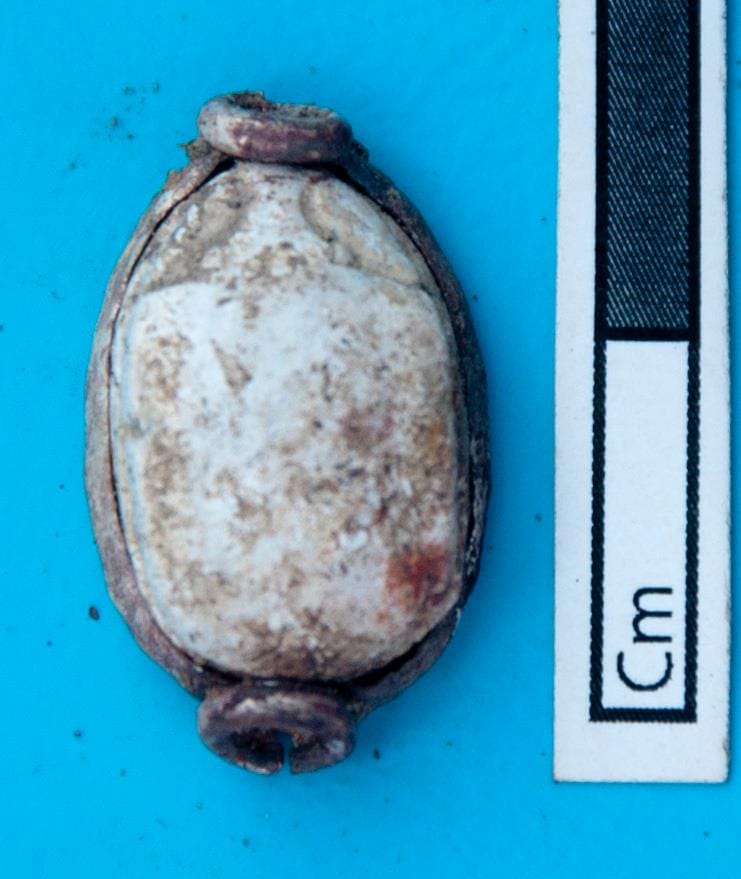 The mission, affiliated with the Supreme Council of Antiquities, also found some round and pear-shaped utensils and pottery utensil holders, Waziri said, adding that one of the utensils contains seven scarabs: six of them made of faience and have inscriptions and decorations on them, while the seventh is made of semi-precious stone with no inscriptions.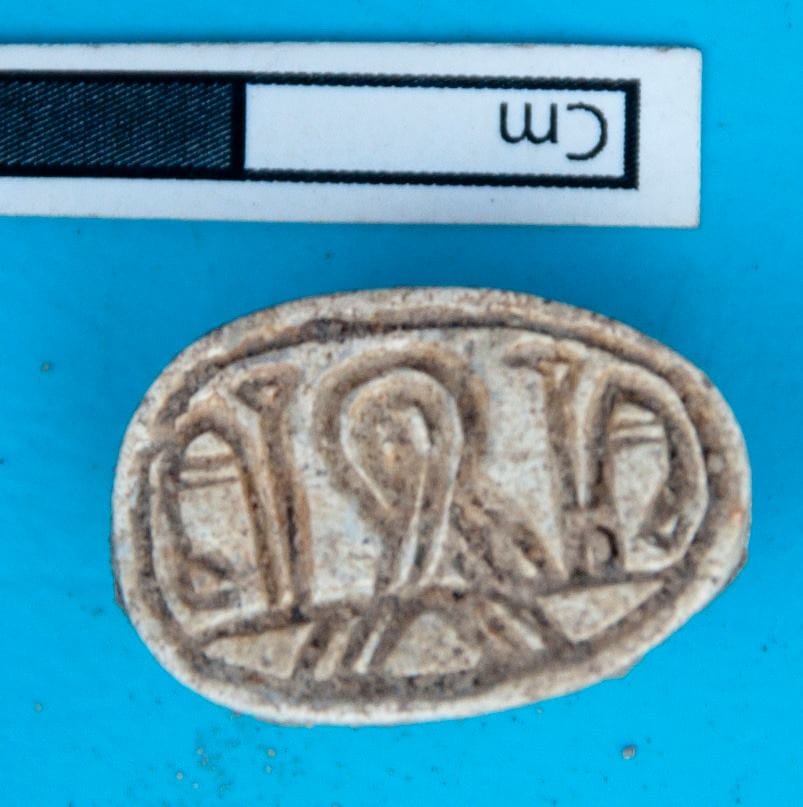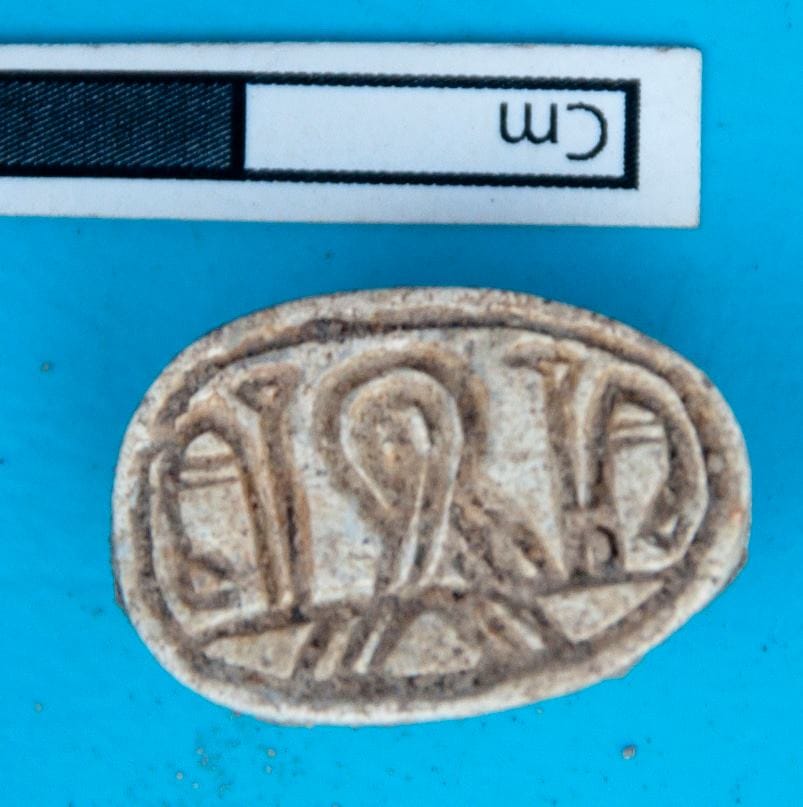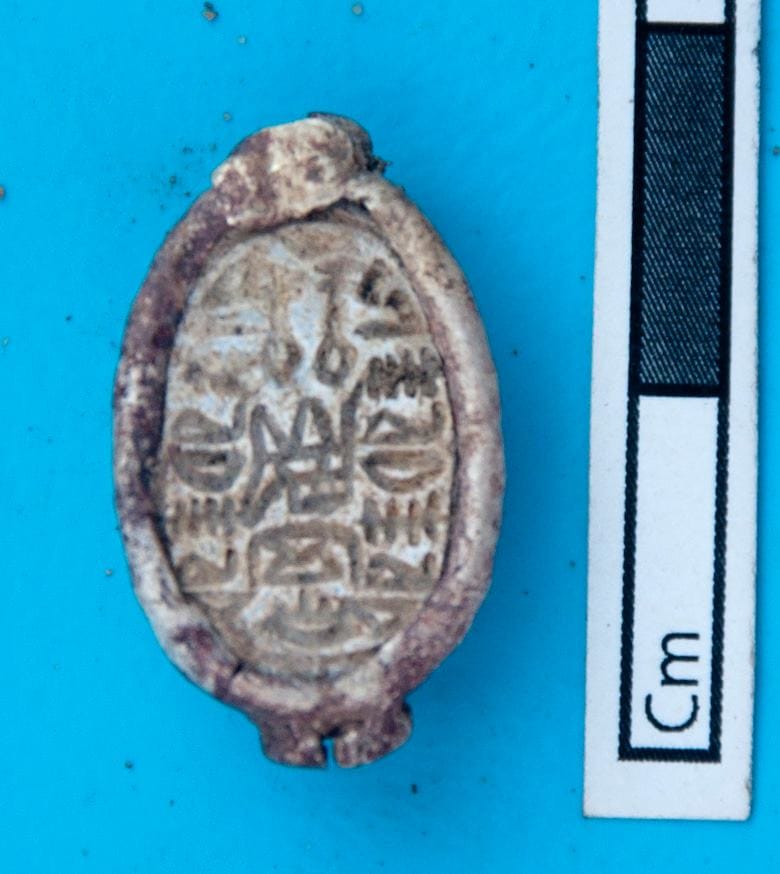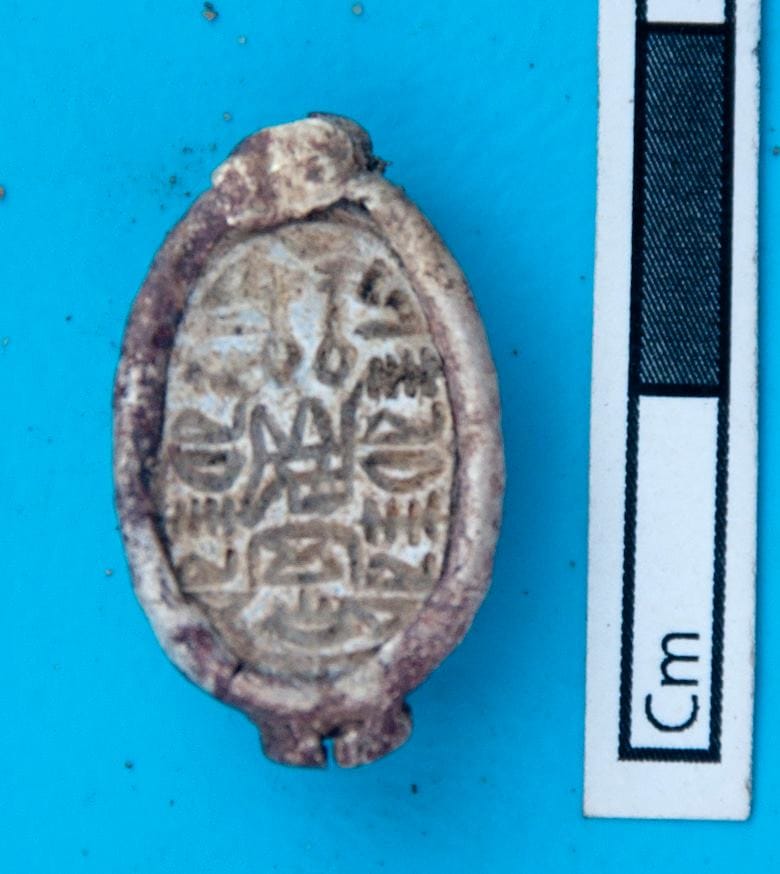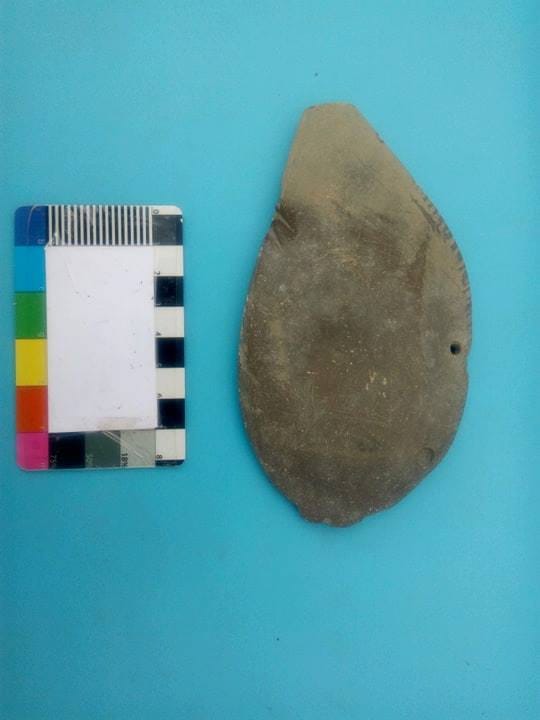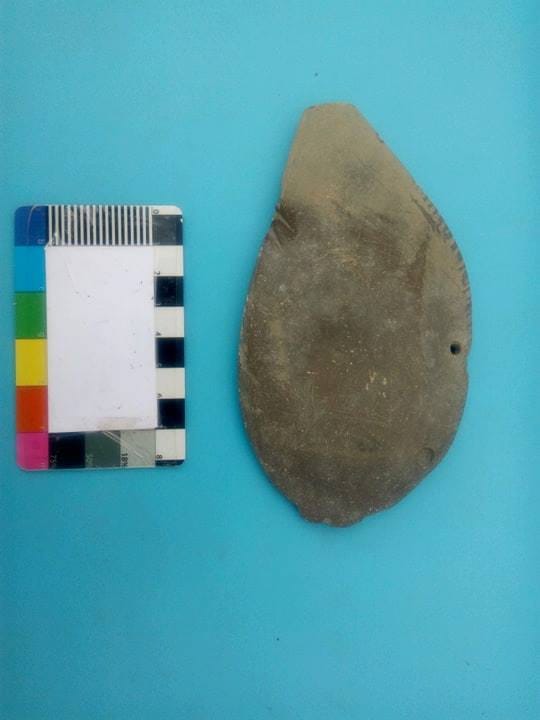 Ayman Ashmawi, head of the Ancient Egyptian Antiquities Sector, said 20 burials were discovered in a squatting position and not in a good shape. They had been damaged as a result of subsequent human activities in the area, he noted. The position of the heads varied nonetheless, with some facing the West and others facing the East or North, Ashmawi said. Some pottery utensils and stone tools were found around some of the burials, he added.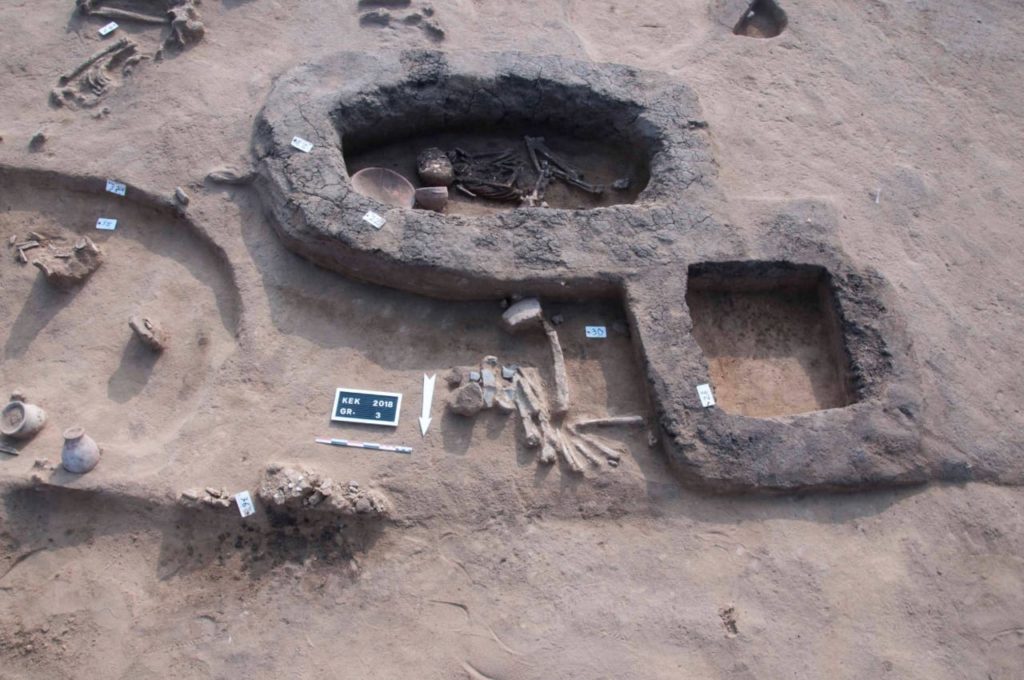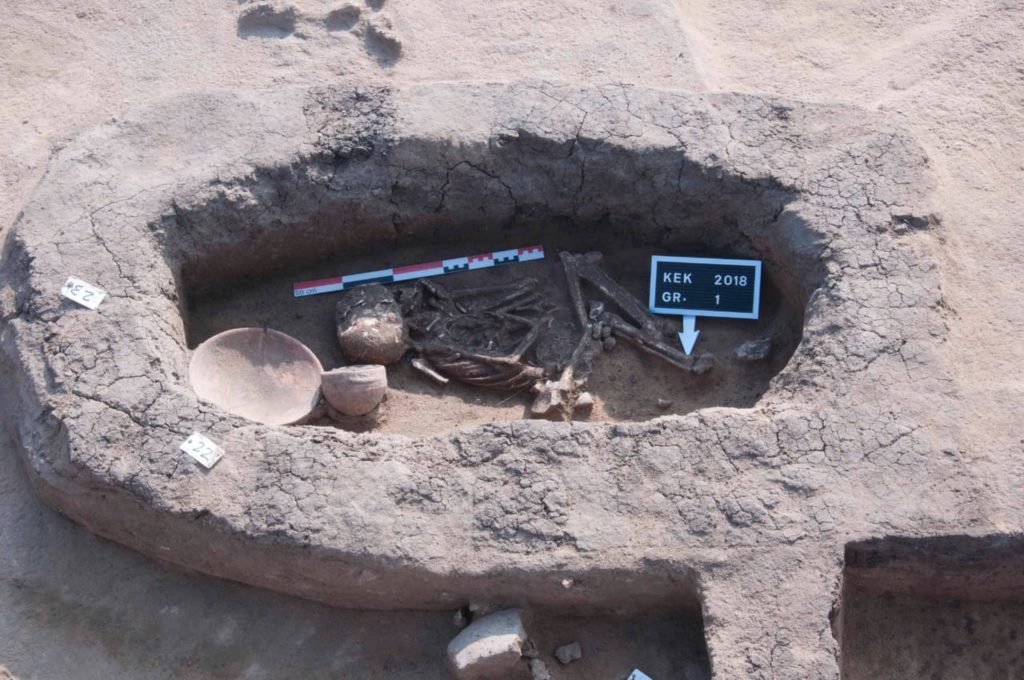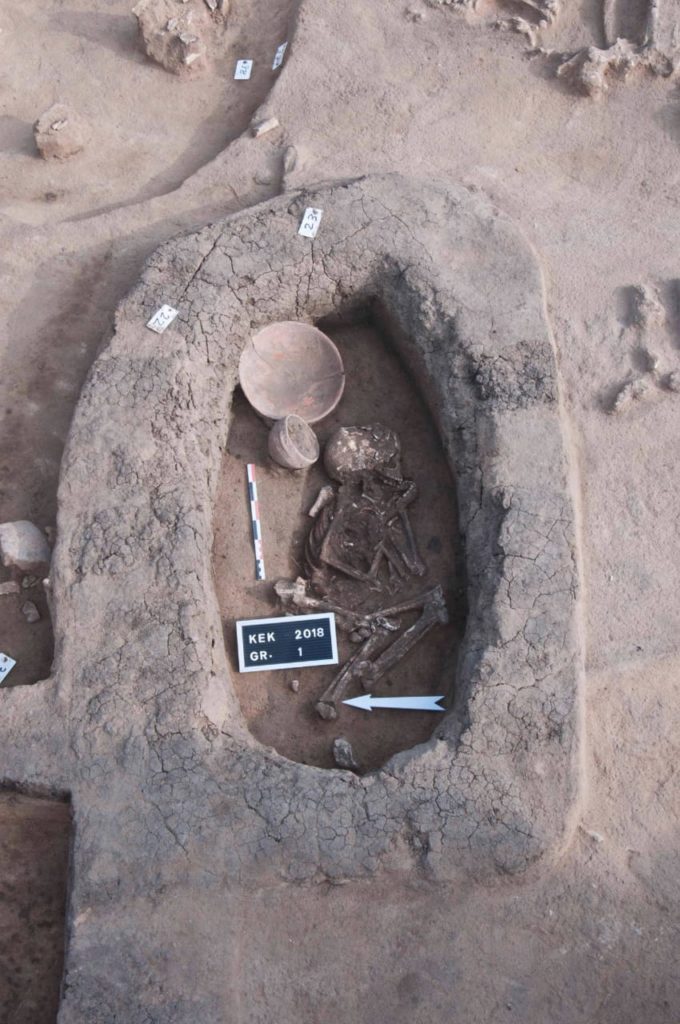 Head of the archaeological mission Sayyed el Talhawi said the team completed its work in Kom el Khelgan, which is located only one kilometer east of Tel el Samara archaeological site, where a French mission had worked more than seven years ago before the Ministry of Antiquities took over.