Trending
Luxor 1860-1900 by Italian Photographer "Antonio Beato"
On Wednesday 2nd of January, the Italian ambassador to Egypt H.E. "Giampaolo Cantini" cut the ribbon for the opening of the exhibition titled (Luxor 1860-1900) by Italian Photographer AntonioBeato) at Misr Public Library in Luxor.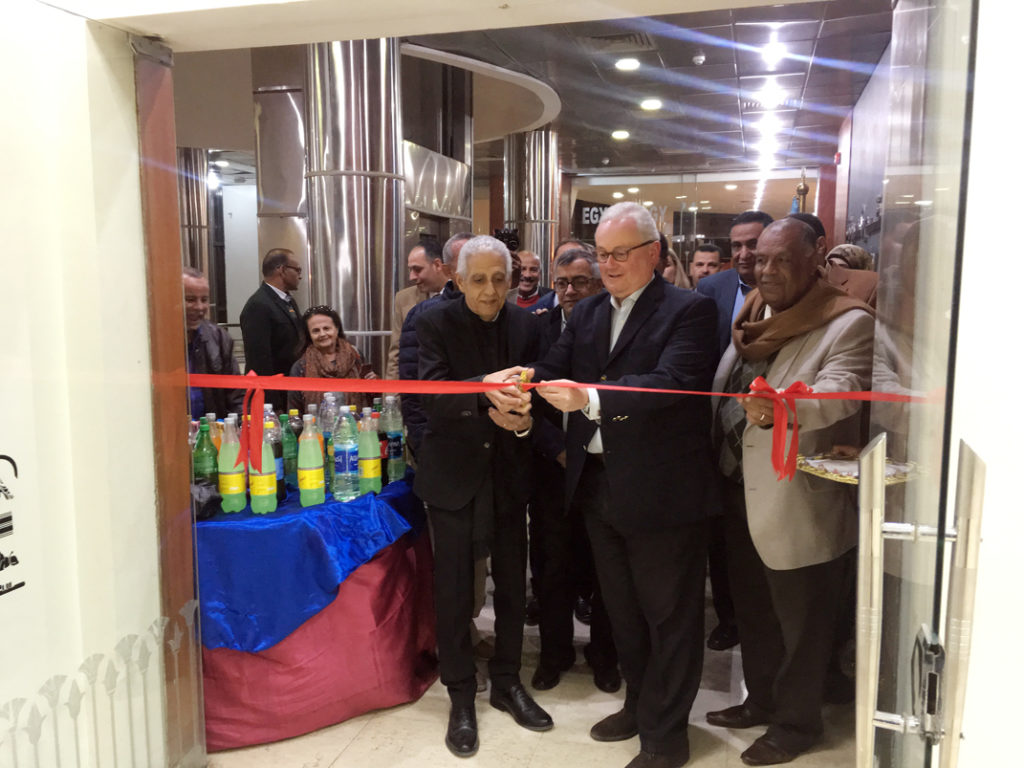 Antonio Beato is a leading Italian photographer who lived and worked in Luxor, Egypt during the second half of the 19th century till the early years of the 20th century. He had a well-known photography workshop in the vicinity of the remains of Luxor Temple.
Beato took photographs in different parts of Egypt documenting many of the archaeological sites and customs of the Egyptians at that time.
This was not the first exhibition of Beato's work at the same venue. However, this time it was important because it was a good opportunity for the Italian ambassador to Egypt to visit Luxor and its famous sites. During his visit, he also spoke to the local governor about the future cooperation and planned a series of cultural events in Luxor.
During his visit to Luxor, His Excellency visited the archaeological mission of (CEFB) Centro Di Egittologia Francesco Ballerini working at the site of Amenhotep II temple on the west bank,directed by Dr. Angelo Sesana.
Watch the Italian ambassador to Egypt's speech on video at the exhibition (Here)
#Egypt #Luxor #Egyptology #Photography #ThisIsEgypt #ItalyinEgypt