Retrieve an artifact from London
The Ministry of Antiquities received a stone-carved artifact from the Egyptian Foreign Ministry, which contain the cartouche of King Amenhotep the First, which was displayed in the open museum at the Karnak temple. It was illegally stolen and smuggled from Egypt.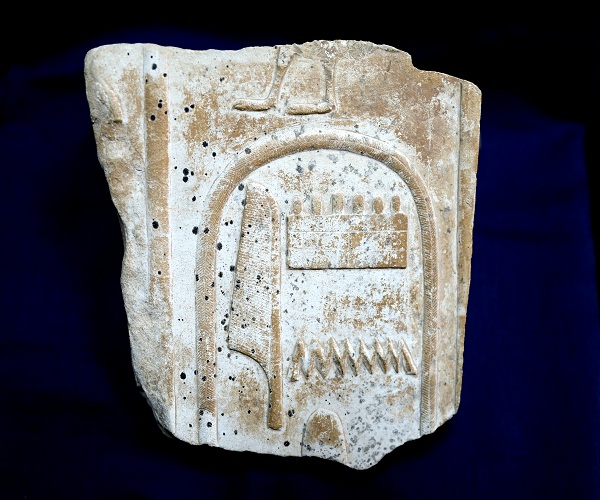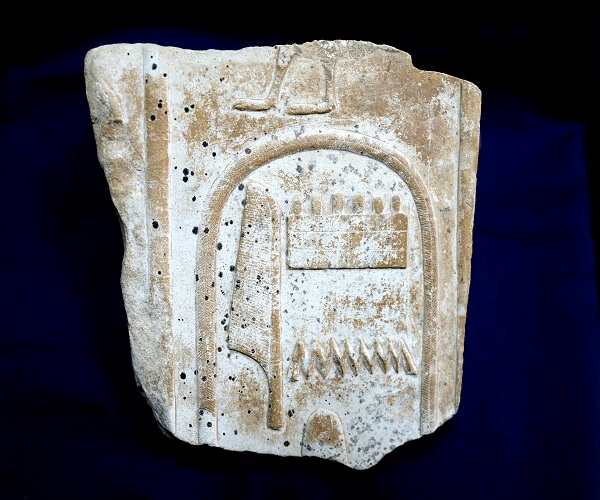 Shaaban Abd El Gawad, general supervision on managing recovered antiquities, explained that the Ministry of Antiquities succeeded in following up on the management of the continuous recoveries of the websites of the global auction halls from monitoring the piece which was displayed at one of the auction halls in London. and immediately took all necessary measures to reserve the piece and stop selling it Until they are restored.

He pointed to the fruitful cooperation between the Ministry of Antiquities and the Egyptian Ministry of Foreign Affairs and the efforts exerted to restore the smuggled artifact, and the concerted efforts of all the concerned British authorities and the Egyptian Embassy in London until it succeeded in stopping the sale of the piece and the restoration and receipt of the Egyptian embassy in London in September last.