Trending
Suez Canal fair to open at Museum of Islamic Art later today

Elham Salah, head of the Museums Sector at the Ministry of Antiquities, will inaugurate an exhibition depicting the Suez Canal throughout history later today.
The one-week fair will open at the Museum of Islamic Art at 6.00 p.m. to mark the 115th anniversary of the museum and 149thanniversary of the Suez Canal inauguration.
The fair will showcase some items of the Suez Canal Authority Museum that tell the history of the strategic waterway of Egypt, particularly the digging of the Canal, Salah said.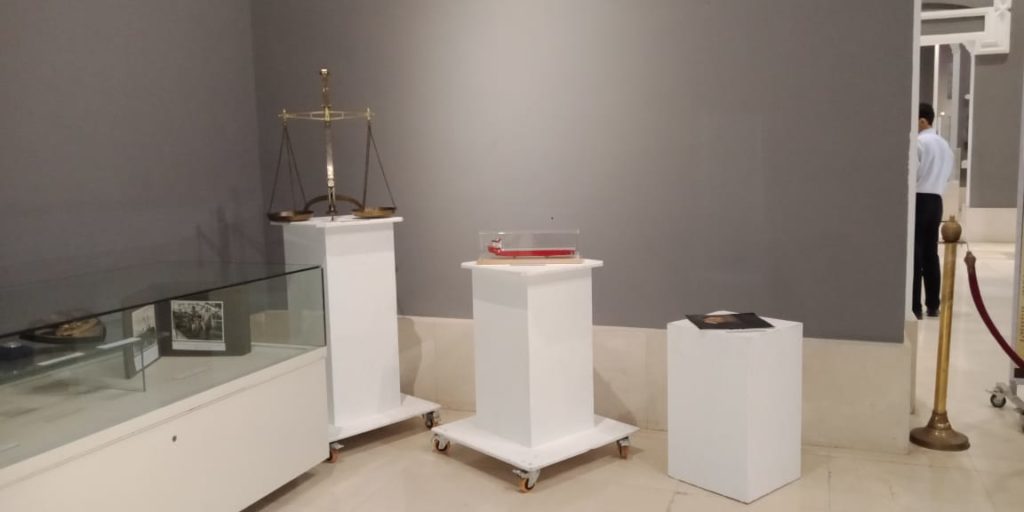 Maquettes of two ships and photographs of several persons whose names are related to the Suez Canal will also be displayed, Salah said, citing Ferdinand de Lesseps, Khedive Ismail and late president Gamal Abdel Nasser.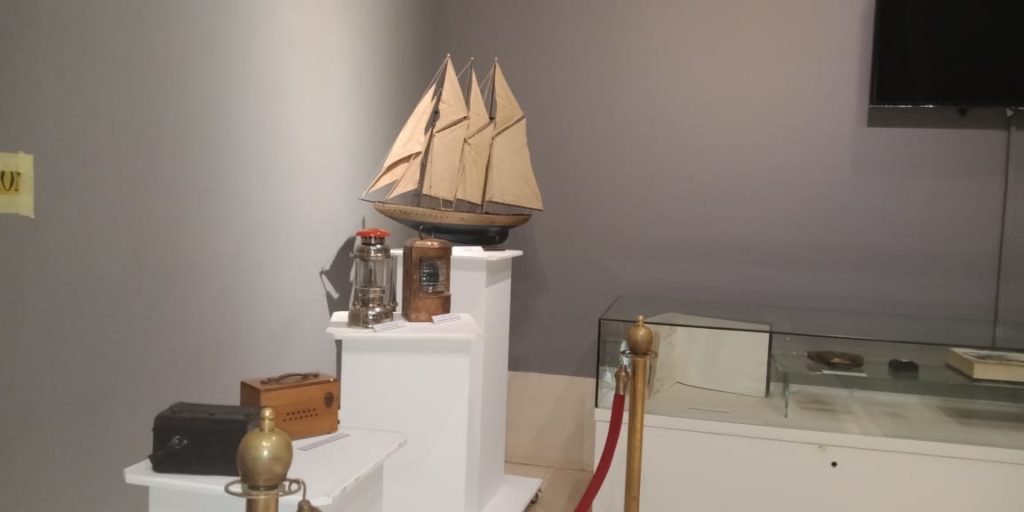 The Suez Canal Authority Museum, will, meanwhile, host an exhibition of artifacts of the Museum of Islamic Art in the city of Ismailia during January. The exhibition will include some historical paintings that date back to the modern era, as well as ancient artifacts and a painting that depicts the foundation of the museum.
Mamdouh Othman, director general of the Museum of Islamic Art, said the fair also includes a performance by Sultan el Arfin troupe. Workshops of traditional crafts will also be held on the sidelines of the event, he added.
The Museum of Islamic Art houses rare artifacts from India,China, Iran, the Arabian Island, the Levant, Egypt, North Africa and Andalusia (Muslim Spain), Othman said.
The idea to establish a museum of Islamic art was first brought up in 1869 during the era of Khedive Ismail. It was established in 1880 during the era of Khedive Tawiq and inaugurated in 1903 during the rule of Khedive Abbas Hilmy II.
Operations to expand the museum started in 1983, with the annexation of a land lot adjacent to the building on which a gas station once stood. The number of museum halls also increased.
In 2003, the Egyptian government started a comprehensive operation to renovate the Museum of Islamic Art before it was inaugurated on October 28, 2010.
In 2014, an attack targeting the Cairo police headquarters on the other side of the street caused considerable damage to the museum and destroyed many artifacts. The museum was renovated once again in 2015 and re-inaugurated in 2017.