Trending
Egyptian Museum Development Committee Discusses Next Steps
An Egyptian-European committee tasked with a project to upgrade display areas at the Egyptian Museum in Downtown Cairo ended a week of meetings and workshops to probe a plan of action for the first phase, which should continue until March 2021.
The project is meant to upgrade display methods to be in line with international standards.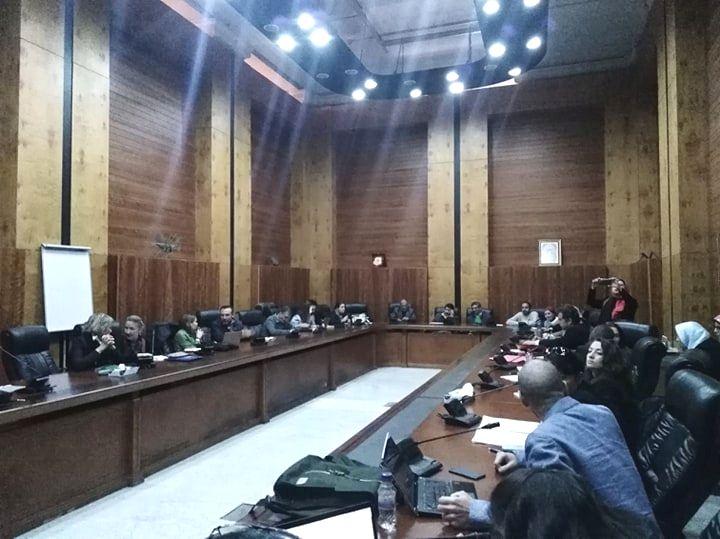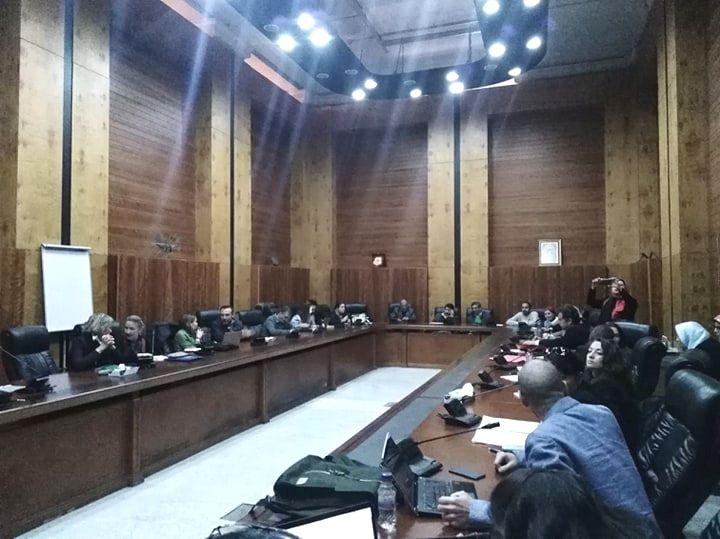 If everything works according to plan, the museum's entrance hall, as well as entrance galleries on the ground floor, should be upgraded as part of phase one, said Elham Salah, head of the museums sector. She added that phase one also includes renovating all artifacts that need to be repaired.
A master plan should also be outlined to determine the museum's future vision and promote museum education, Salah said. The archive department will also be upgraded and treasures from the Royal Tombs of Tanis will be re-displayed, she added.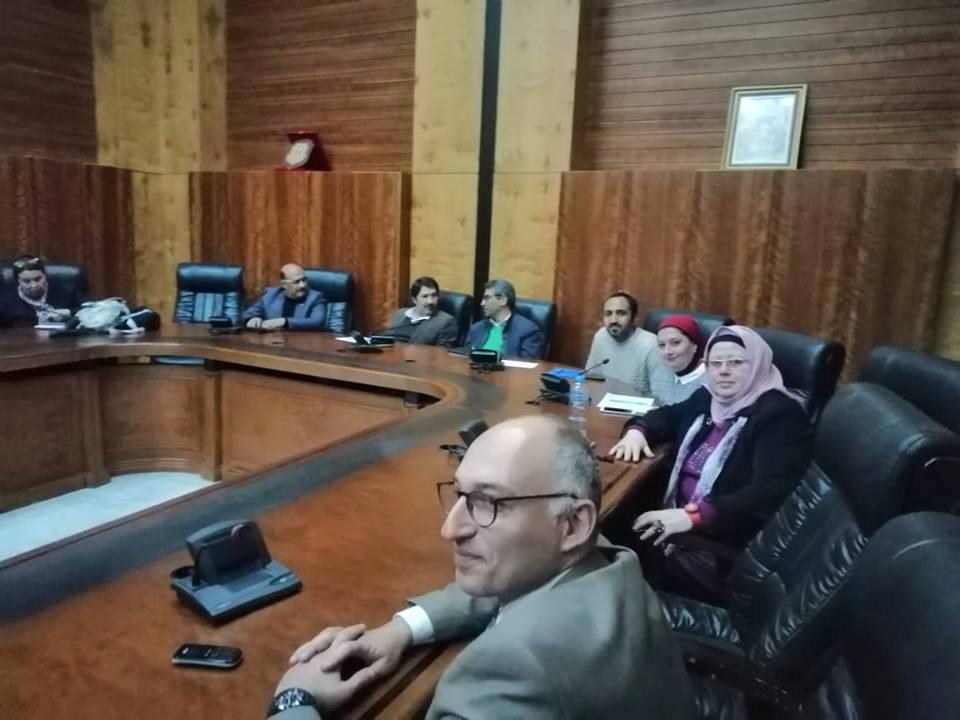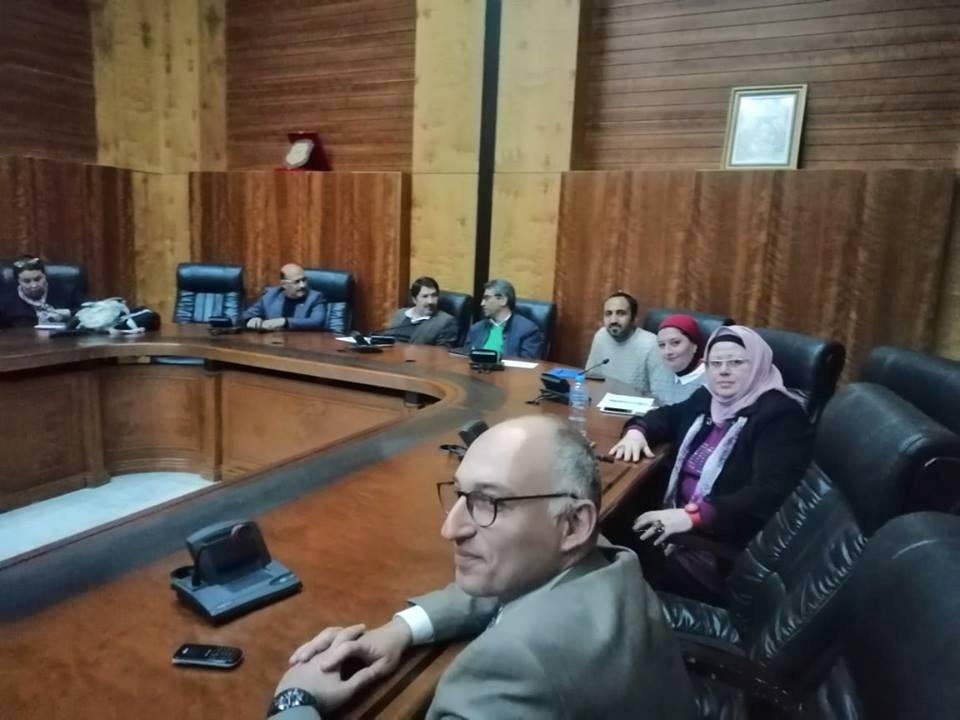 Sabah Abdel Razeq, director general of the Egyptian Museum, said mini meetings were held between the two sides and workshops were organized for each team to tour the museum and inspect artifacts that should be renovated in the first phase.
Egyptian and foreign engineers also met to discuss the renovation process and the transfer of artifacts to other museums, such as the Grand Egyptian Museum and the National Museum of Egyptian Civilization.
The engineers also held talks with the museum departments of construction and electricity to discuss all utility issues.