Trending
Foiled: Mummies Parts Smuggling Attempt at Cairo Airport
The archaeological unit at the Cairo International Airport managed to seize parts of the mummies inside a parcel while trying to smuggle them out of the country, in cooperation with the security and customs officials at the airport, Hamdy Hamam, head of the Central Department of Ports and Antiquities units in Egyptian ports, said.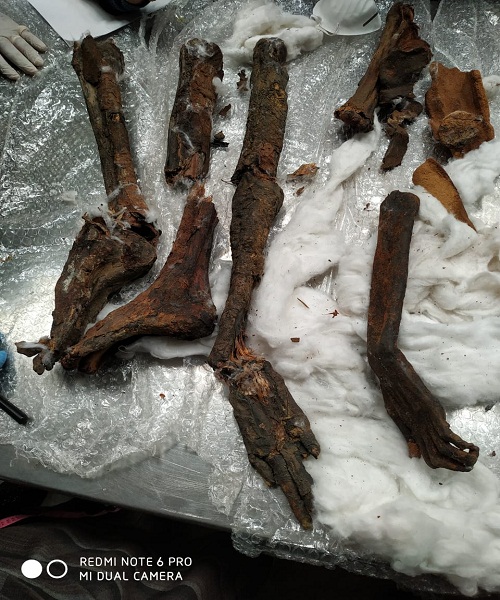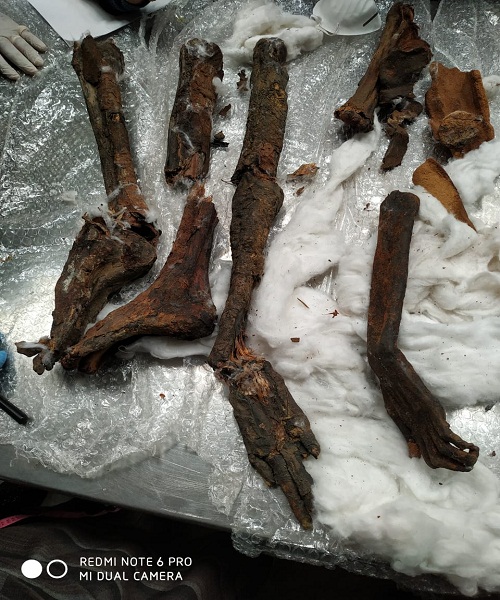 The customs authorities suspected that there was a foreign object in one of the headsets in one of the parcels shipped to Belgium. Hamam added, the authorities seized all the parcels for inspection and presented to the relevant archaeological committee.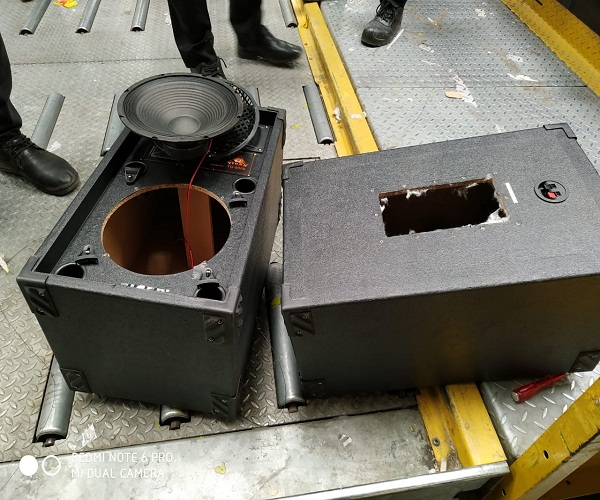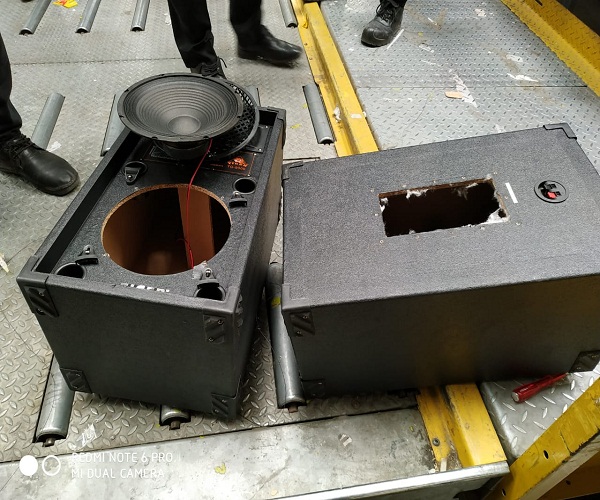 A specialized committee of the Ministry of Antiquities was immediately set up under the chairmanship of Gerges Mounir, director general of the archaeological units in the passenger terminal at Cairo International Airport, which in turn inspected the headsets using the X-rays device, which indicated that there were parts of skeletons hidden inside speakers, Hamam made it clear.

Ali Ramadan, director of archaeological units, said after extracting and inspecting the skeletal parts hidden inside the speakers, their antiquities were verified and confiscated for the Ministry of Antiquities in accordance with the Antiquities Protection Act No. 117 of 1983 and its amendments.

Iman Abdel Raouf, director general of the archeological ports, said the seized pieces were six parts of two mummies with the remains of the embalming coils. It includes parts of the foot, right and left leg, left hand, upper part of the right arm adhered to part of the thoracic cage of the second mummy, as well as the lower part of the left hand of the same mummy.

The committee decided to expedite delivery to the Egyptian Museum to complete the work of inspection and restoration, Iman noted.