Trending
Roman Shipyard Discovered in Egypt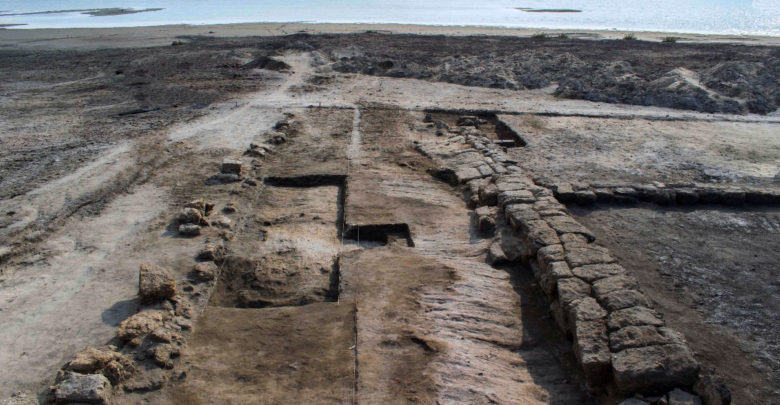 A team of Egyptian archaeologists working at the site of Tell Abu Saifi which is located 3km to the east of Suez Canal discovered the remains of a limestone building structure which was a workshop for boats and ships.
The shipyard is dated to the ptolemaic and roman times. The structure is located to the southern part of Tell Abu Saifi known as Roman town of Sila.
Dr. Motafa Waziri said that the shipyard contains dry docks to build and maintain ships. There are two separate dry docks with a rectangular building between them. The bigger dock is to the east and the walls surrounding its 6 meters width where the ships are pulled for maintenance. Both walls extend to the south towards the old lake for about 25 meters long.
Dr. Nadia Khedr (Director of Lower Egypt Antiquities) said that most of the large limestone blocks were taken out of their original place to be reused at later time after the port was no longer in use when the lake and the Nile branch dried out.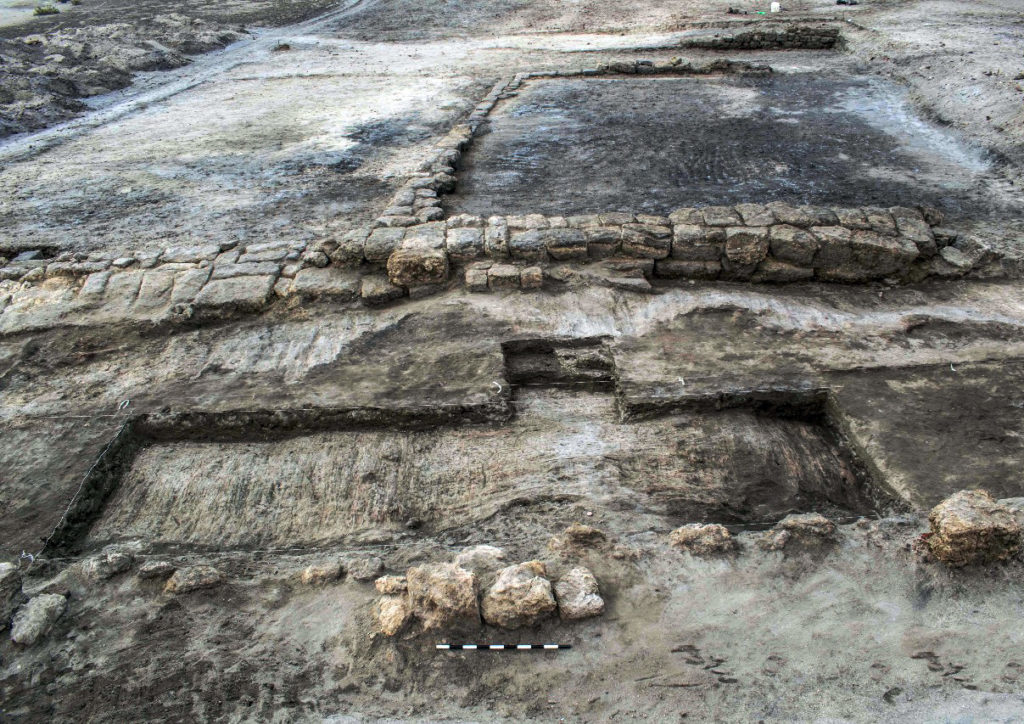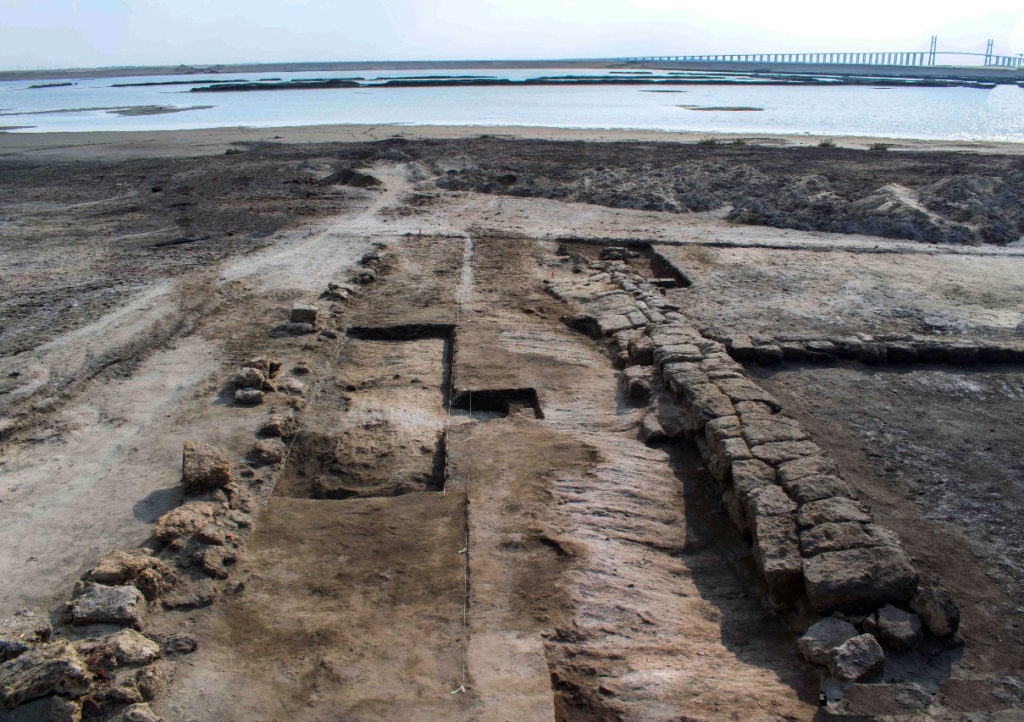 She also said that the remains of a decomposed wooden beams in an organised layers which indicates they were probably used for fixing boats or the remains of a boat. Also, several bronze and metal nails of different sizes and shapes which were used to build and fix ships.
Hisham Hussein (North Sinai Antiquities Director) said that Nile fish bones remains were found as one of the Nile branches used to run to the south of Tell Abu Saifi as well as several local and imported pottery.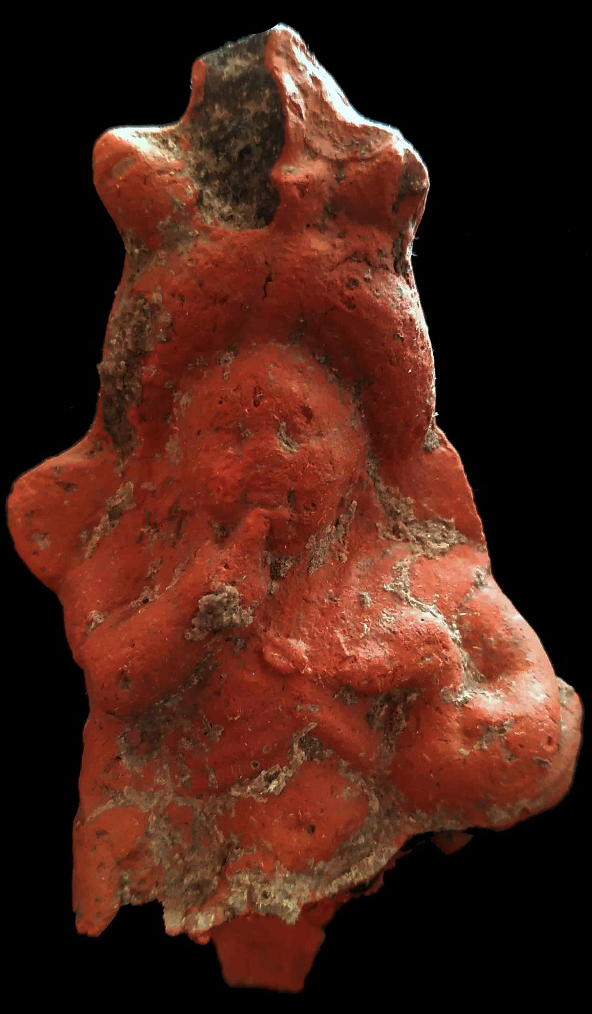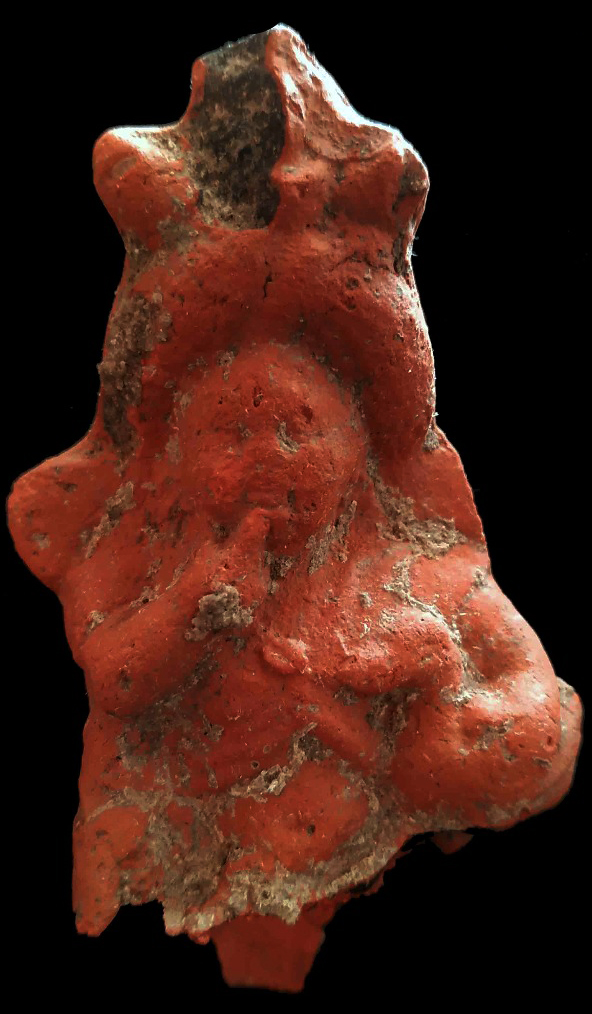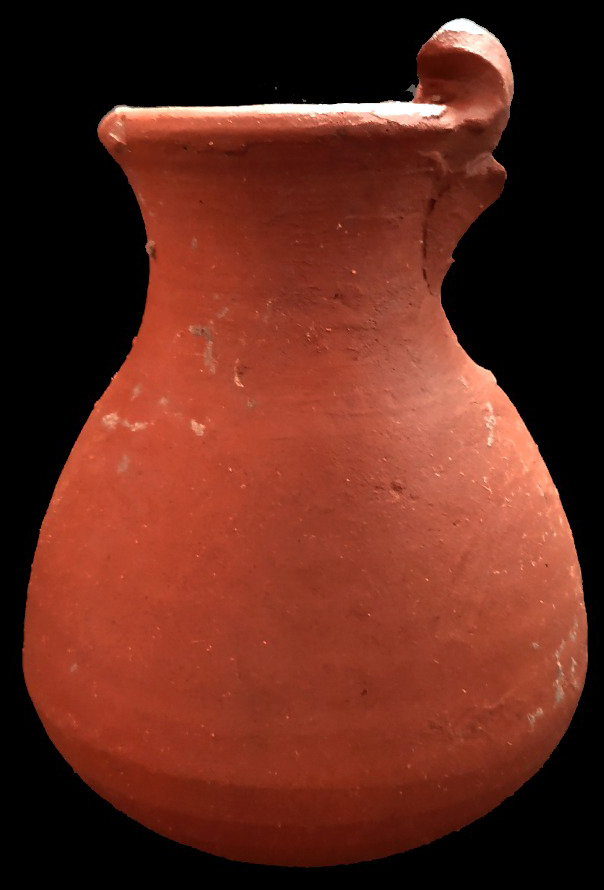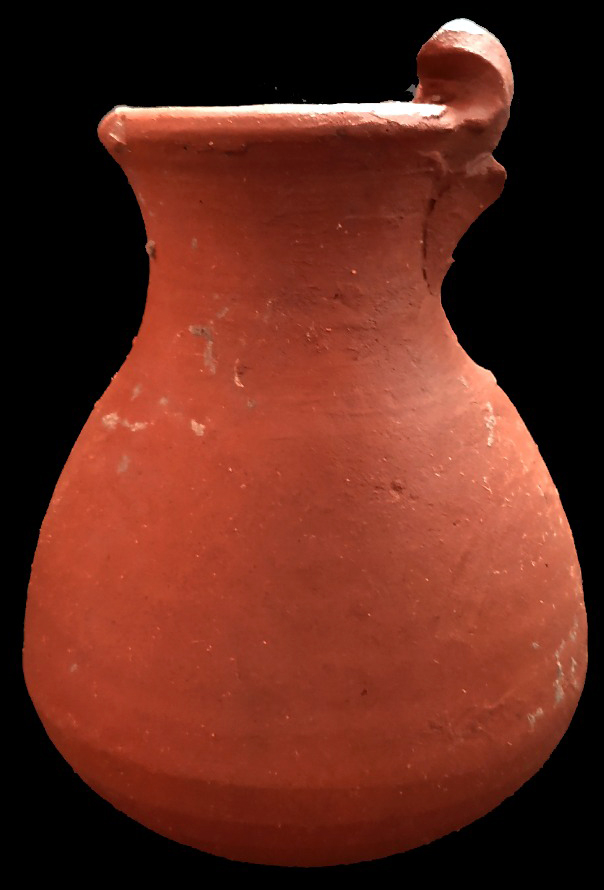 The site was excavated first time in 1911 by Egyptian archaeologist Mohamed Shaaban then in 1914 by a French mission for the Suez Canal company. In 1967, many archaeological elements were destroyed at the site which was used as a military base at the time of the Israeli occupation to Sinai.
The Supreme Council of Antiquities excavated the site between 1994 till 2000 and discovered the fortress of Sila. Other Egyptian missions has been working a the site and made remarkable discoveries in the past few years.
#Egypt #Sinai #Egyptology #Archaeology