Novel Exhibit Scenario Developed in Wadi El-Gedid Museum
Ilham Salah, head of the museum sector, has opened a permanent archaeological exhibition at the Wadi El-Gedid Museum, displaying the first time a collection of artifacts of the Dabashia cemetery, as part of the development of the museum's display scenario scenario.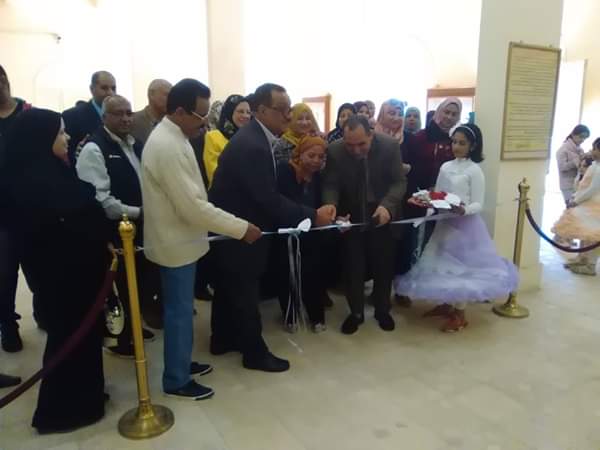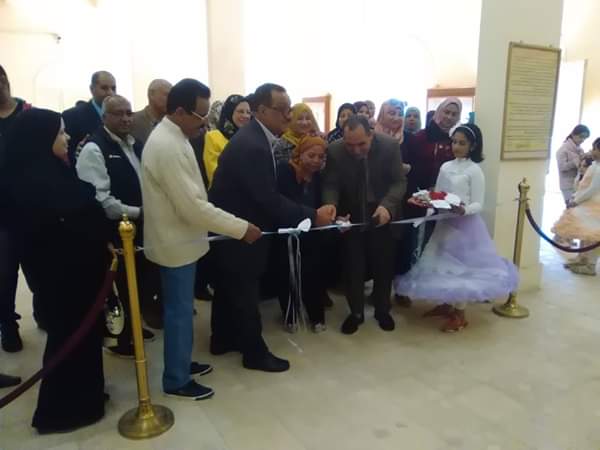 The opening was attended by civil society associations, government institutions, a large number of media people and the Friends of the New Valley Museum.

Salah said that the cemetery of Dabashia was discovered in 1994, a person who claims to be the "Ms-Way" of the nobility of the Greco-Roman era. Since the discovery of the cemetery, all of its holdings have been stored in stores until it was first displayed in this exhibition and opened yesterday.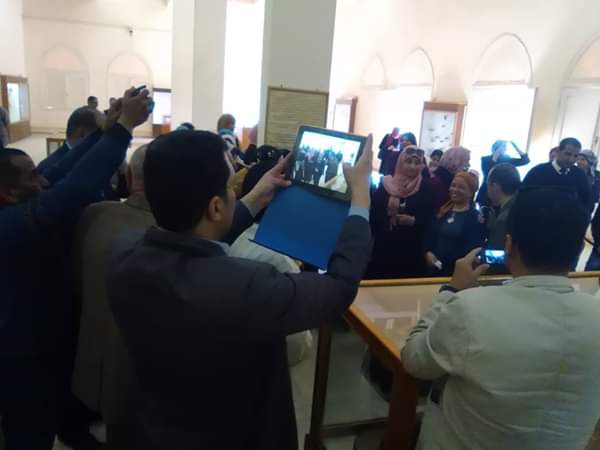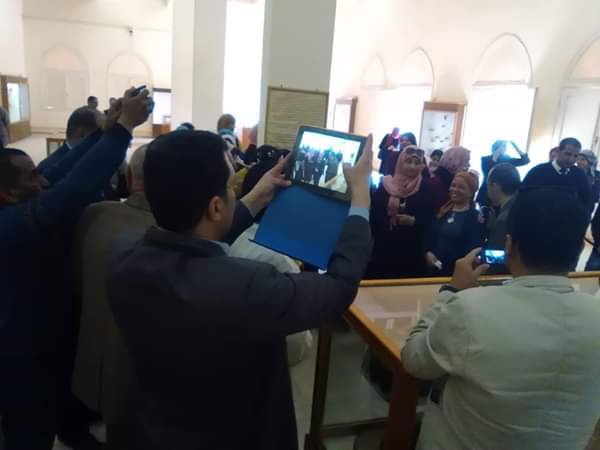 Tariq Mahmoud, director general of the museum, said that the exhibition displays 17 pieces of antiquities, including a collection of funerary furniture for the tomb, including statues of the god Osiris, Canopian and pottery vessels, funeral masks with colored cartons and a Mummy to the owner of the cemetery. Adding that a miniature model of the cemetery was used to show visitors the shape of the cemetery.