Trending
Egyptian Archaeologists Discover Neolithic And Early Royal Inscriptions in Aswan
An archaeological mission of the Antiquities Ministry has discovered the earliest royal inscriptions in Wadi Abu Subeira near Aswan.
The inscriptions, found in the eastern desert northeast of Aswan, date back to the Neolithic age of Predynastic Egypt, said Secretary General of the Supreme Council of Antiquities Dr Moustafa Waziri.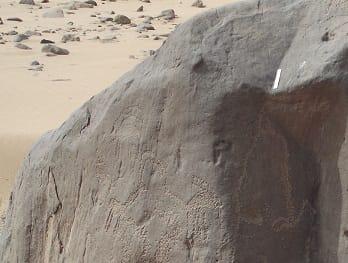 Archaeologists also discovered plenty of stone inscriptions that date back to the Neolithic age in a semi-enclosed circular valley, Waziri said. The inscriptions depict some animals, such as giraffes, elephants and crocodiles, which existed there at the time, he explained.
The findings also include some of the oldest inscriptions of a small city, with scenes of cattle grazing and tree planting clearly reflecting a stable life back then, Waziri added.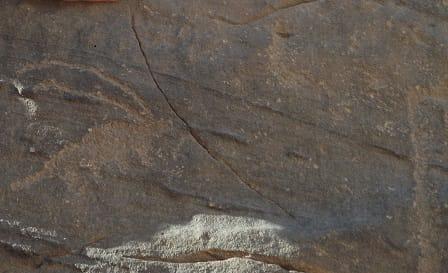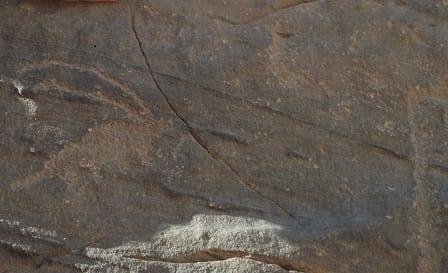 Abdel Men'em Saeid, director general of Aswan Antiquities, said some of the inscriptions show Egyptian royal signs, such as falcon Horus.
Some sacred compartments decorated with floral motifs were also discovered, Saeid said.
He added that some archaeologists did recognize some of the symbols, which belong to kings who ruled Egypt before the first dynasty, such as King Scorpion or Narmer.