Trending
Ptolemaic House Discovered in Tuna El Gebel
An archaeological mission following Al Hafayer School has discovered Remains of an archaeological house, were part of a Ptolemaic residential complex in Tuna El Gebel, in the first season of excavations works.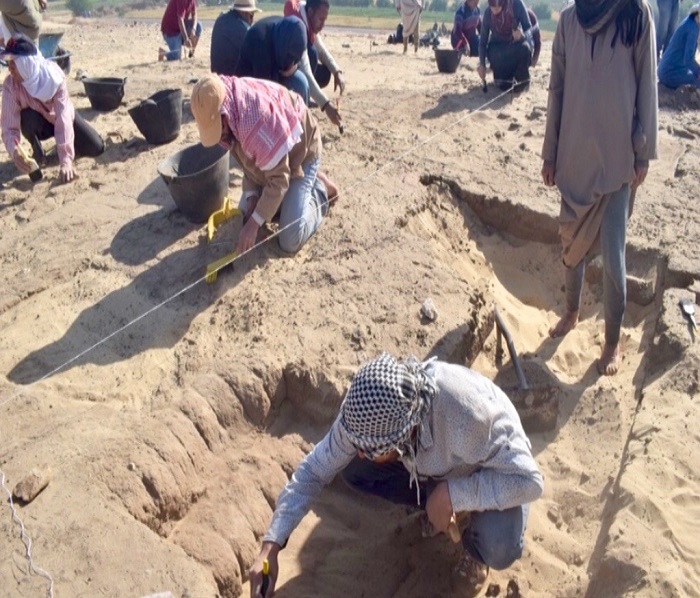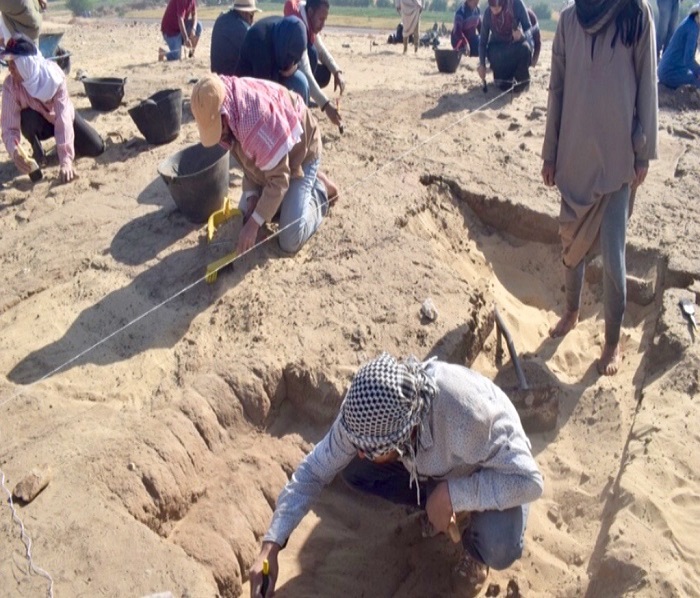 Gamal al-Samstawi, director general of Egypt's Middle Antiquities, said the excavation also included cleaning the surface of the modern layer of the site. He pointed out that during archaeological excavations within three rooms of the house turned out to be the house was designed in the tower style of houses, a common style during the Ptolemaic era.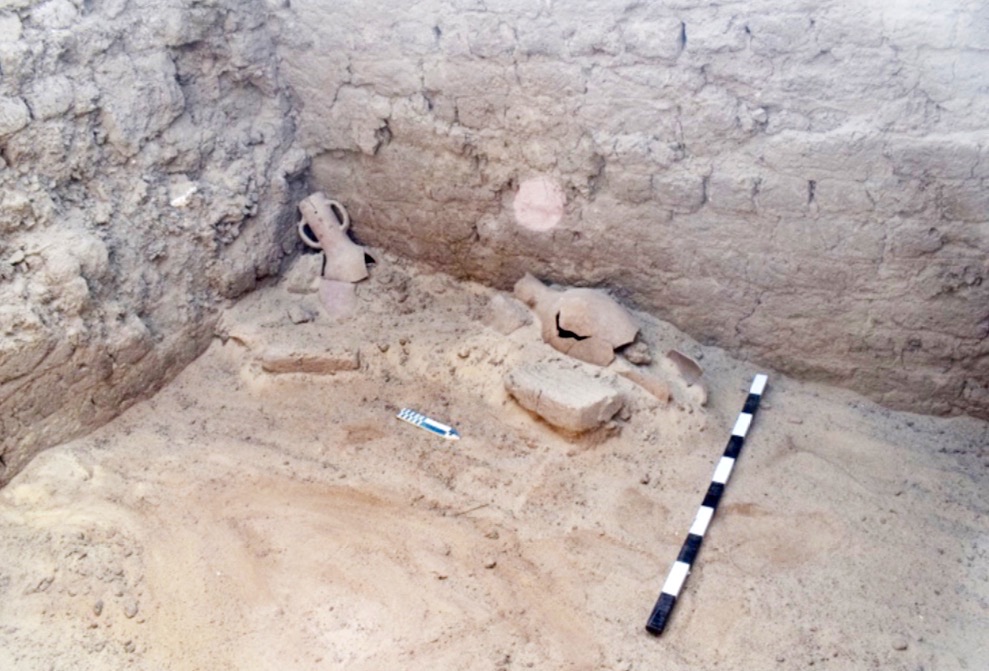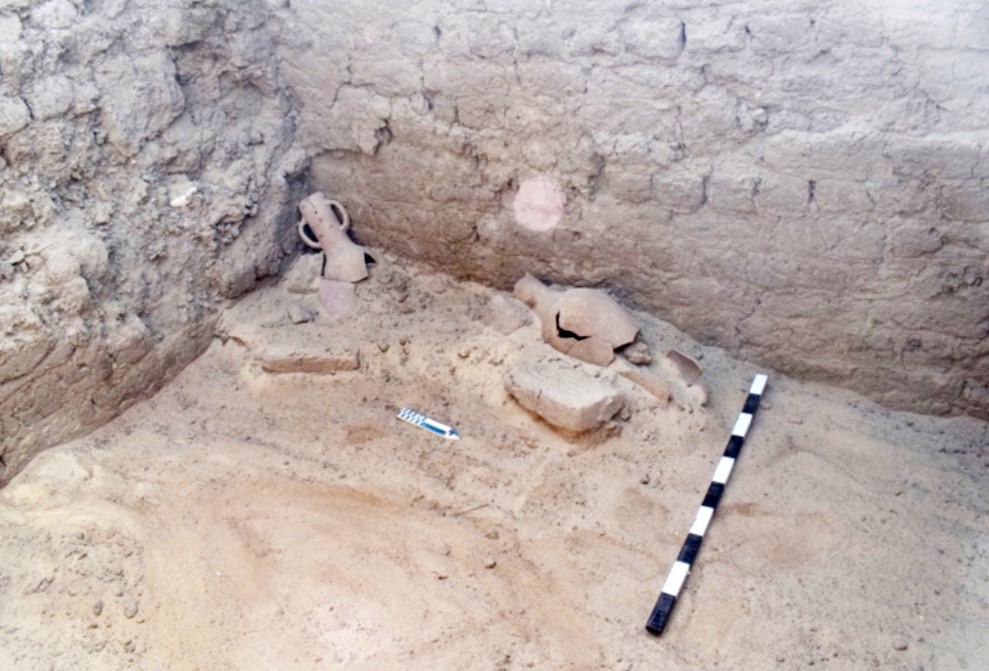 The mission also found remains of amphorae from the first century BC and the first century AD, remains of animal bones of horses and donkeys, and a number of four Ostrachot written text in Greek and demotic line.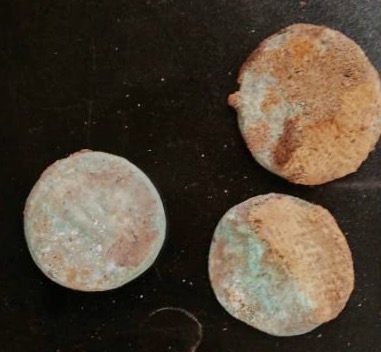 A group of silver coins was also found inside a bed of linen placed below one corner of the house. The study of these coins shows that it dates back to the period between King Ptolemy IX and King Ptolemy XI.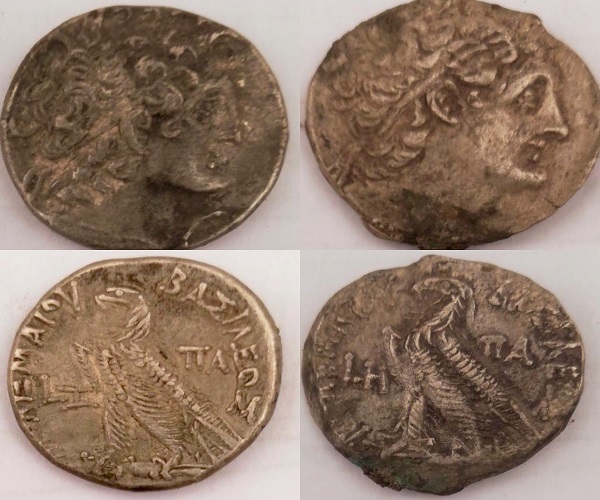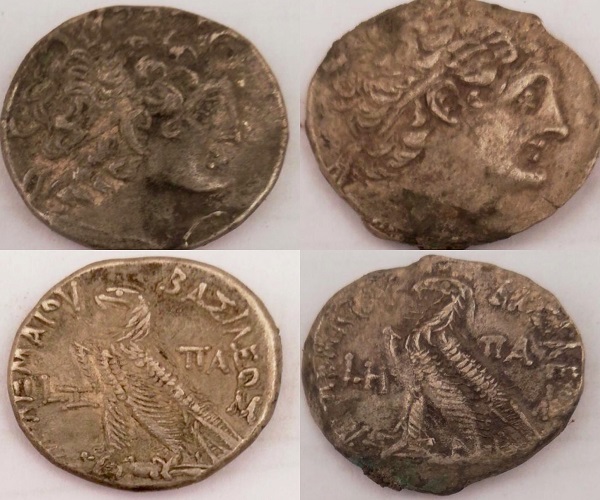 Ahmed Hammad, director of the site of the school of Hafir, pointed out that the trainers were trained in the methods of preserving the production of fossils from animal bones and their classification in terms of bones of mammals, birds, fish and reptiles, and methods of differentiation between them.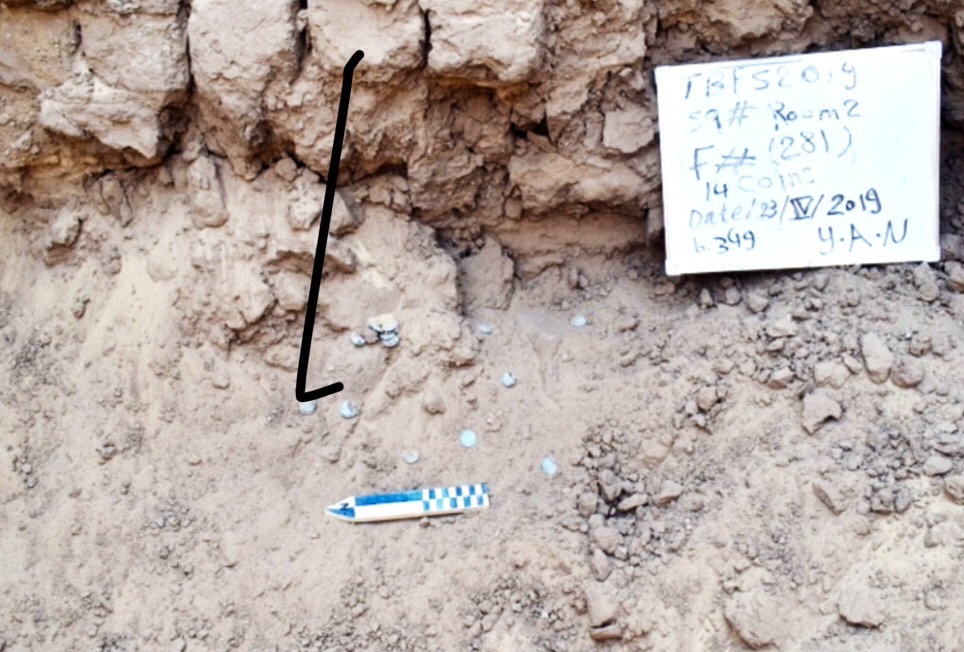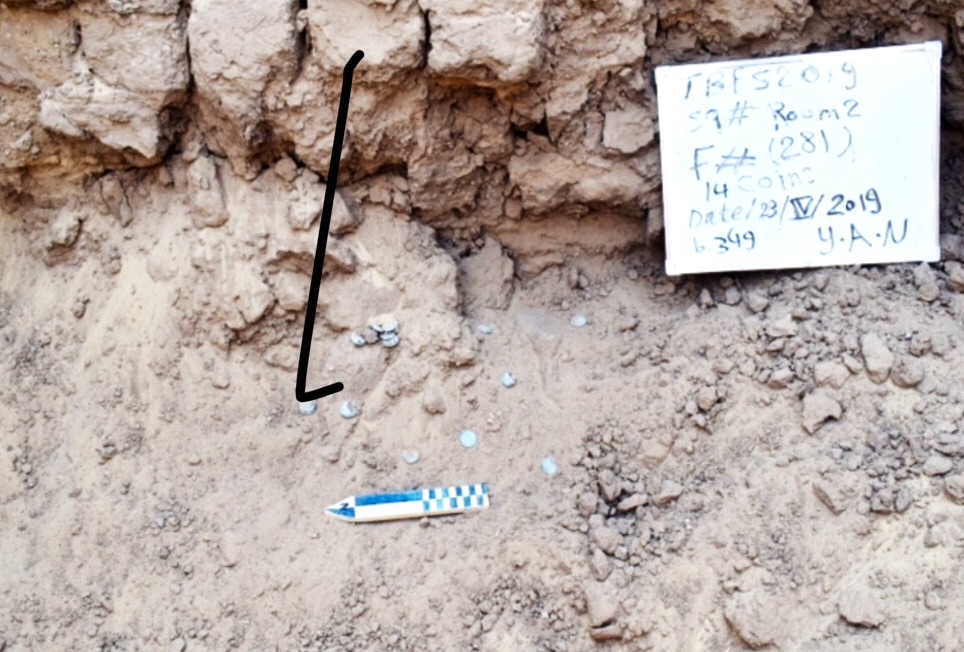 It is worth mentioning that this is the first excavation school organized by the Ministry of Antiquities in the area of ​​Tuna El Gebel, in cooperation with the Scientific Center for Training in the Archaeological Middle Egypt Region, to train 15 inspectors from different sectors of the ministry (Egyptian-Islamic-Restoration) on equipment and modern technology, under the supervision of a group of qualified trainers.