Trending
King Tutankamun's Gold Coffin Arrives at Final Destination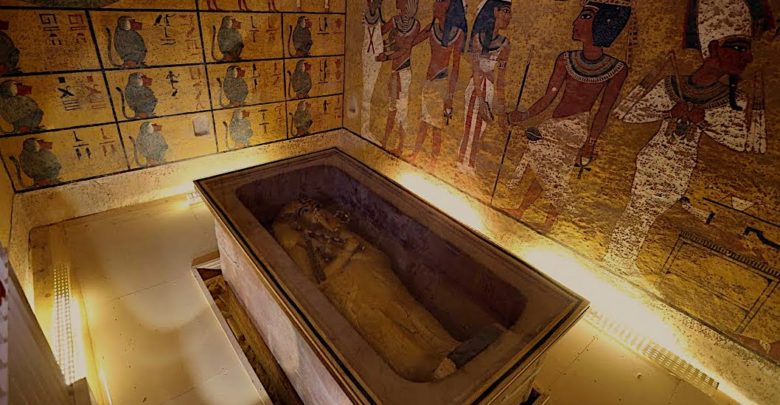 The Ministry of Antiquities transferred under maximum security with the supervision of the specialized Egyptologists and restorers, the outermost coffin of King Tutankamun from his tomb in the valley of the Kings (KV62) to the Grand Egyptian Museum (GEM) in Giza which is planned to be open during the last quarter of 2020.
The process started when the Permanent Committee of the Supreme Council of Antiquities approved the coffin transfer in June 2019 as a part of the preparation for the grand opening of the Grand Museum where all the treasures found in the Golden Boy King's tomb will be on display for the first time in one place since the discovery of the tomb by Howard Carter in 1922.
Dr. El Tayeb Abbas (General Manager of Antiquities at the GEM) said that the coffin will be on display with the other coffins of Tutankhamun which are on display at the Egyptian Museum in Tahrir at the moment and will be transferred to the GEM prior to the opening to be joint in one place for the first time.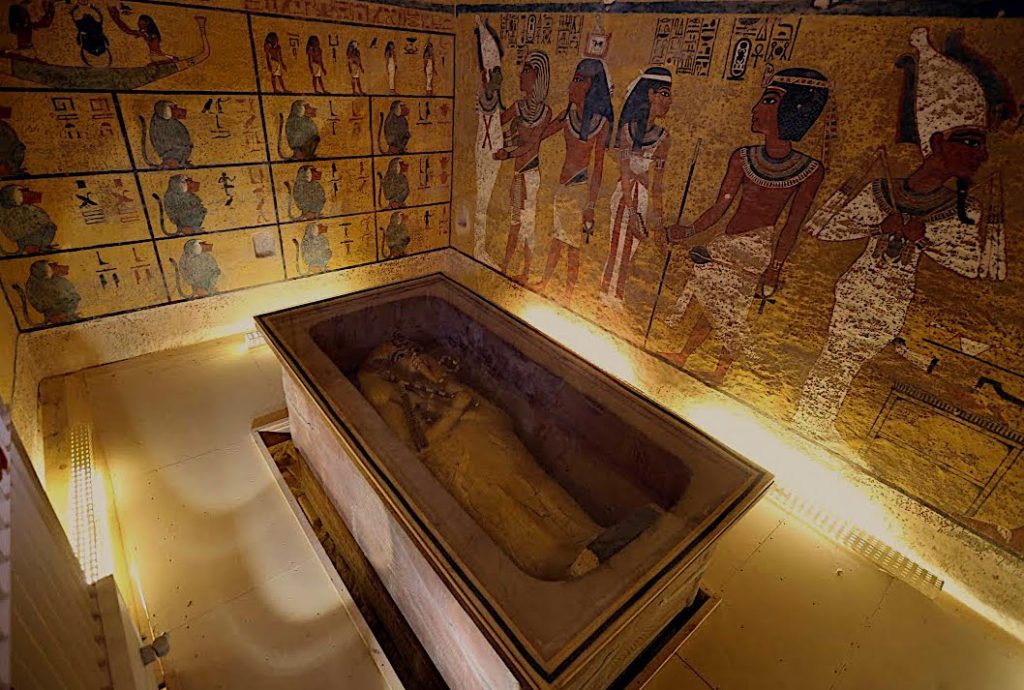 Dr. Eissa Zidan (Director of Preliminary Restoration at GEM) said that the restoration and preservation of the gilded coffin will take about 8 months as the coffin suffers from different damages including cracks in the gilded layers and general damages in the gold layers. Dr. Zidan added that that exact condition and any damages were documented in the case report of the coffin prior to the transfer.
The coffin will be shown to the media in the next couple of weeks after the preliminary restoration is completed to stabilize the condition of the coffin of King Tutankhamun.
#Egypt #Egyptology #GEM #KingTut #GoldCoffin